Man Says His Hyundai Caught Fire With Daughters Inside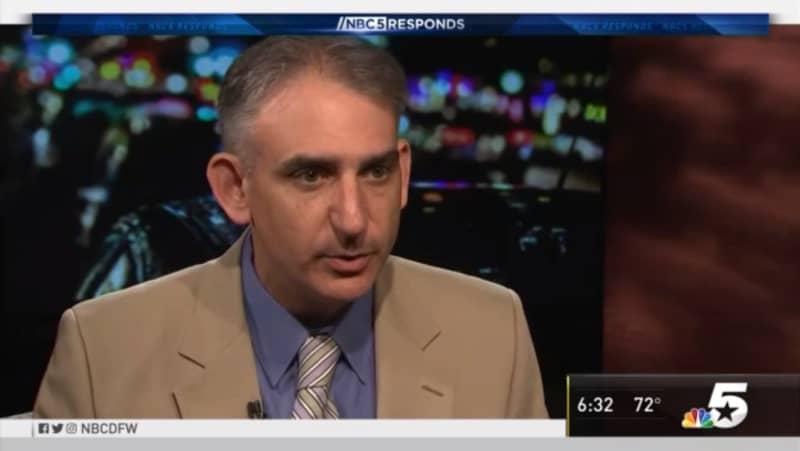 The Center for Auto Safety is the nation's premier independent, member driven, non-profit consumer advocacy organization dedicated to improving vehicle safety, quality, and fuel economy on behalf of all drivers, passengers, and pedestrians.
Jason Tellefsen said he was driving his daughters home from school when he saw smoke coming from his car.
"I had the girls in the backseat and all of a sudden the whole car just shut off," he said.
Tellefsen said he pulled over on the side of the road. That's when he realized his 2012 Hyundai Sonata was on fire.
He pulled his girls out of the car as fast as he could.
"My girls were hysterical," he said. "They were terrified. They had no clue what was going on. They just saw the car on fire."
At first glance, he thought it was a freak accident
But after coming across our stories on non-collision Kia fires, he had more questions and concerns.
"That's pretty much the exact same thing that happened to us," Tellefsen said.
Consumer watchdog Center for Auto Safety found similar reports lodged with the National Highway Traffic Safety Administration that suggest it is happening with other Hyundais and Kias.
Click here to view the clip and read the full story from NBC5 Dallas Fort-Worth
Learn more about Kia and Hyundai non-crash fires.