Kias, Hyundais Spontaneously Catching on Fire, Safety Advocates Say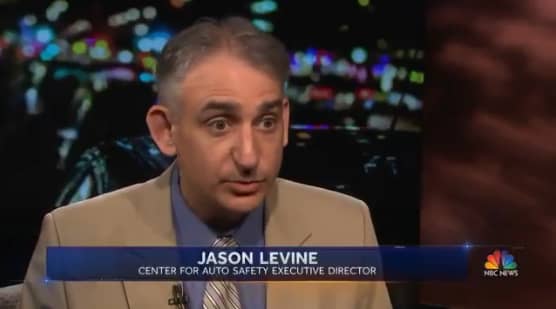 The Center for Auto Safety is the nation's premier independent, member driven, non-profit consumer advocacy organization dedicated to improving vehicle safety, quality, and fuel economy on behalf of all drivers, passengers, and pedestrians.
"What they [NHTSA] should be doing is opening into a new investigation into why Kias and Hyundais…are catching fire," said Jason Levine from the Center of Auto Safety. "NHTSA's failing at making sure recalls are happening as quickly as they need to, as effectively as they need to and as often as they need to."
Hundreds of Kias and Hyundais have spontaneously caught on fire and safety advocates say the federal government needs to step in to issue a recall of the vehicles in question.
Lorinda Hixon says she was driving on the freeway when she heard a popping sound coming from her 2012 Kia Sorento. She saw smoke coming from her Kia so she pulled over. Within minutes, her Kia was in flames.
"Thank God, I just say thank God," said Hixon. "Thank God I got out of the vehicle and I'm here today."
Hixon is not alone. Hundreds of Kia Owners throughout the country have reported that their vehicles have spontaneously caught on fire.
Click here to read the full article from NBC News 4 – Los Angeles. 
Learn more about Kia and Hyundai non-crash fires.