Kia & Hyundai thefts on the rise despite a security fix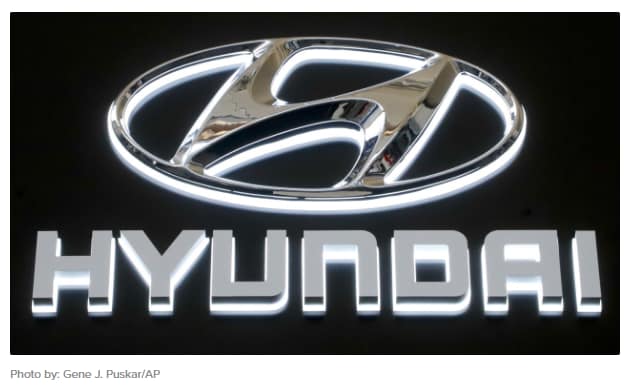 The Center for Auto Safety is the nation's premier independent, member driven, non-profit consumer advocacy organization dedicated to improving vehicle safety, quality, and fuel economy on behalf of all drivers, passengers, and pedestrians.
Michael Brooks with the Center for Auto Safety said the manufacturers' fix falls short.

"They've had the software fix out for a few months now and we're continuing to see rashes of thefts spread from city to city," Brooks noted.
By Jackie Callaway
June 20, 2023
St. Petersburg Police showed up at Michele Austin's condo in April with bad news. The officer informed told Austin that thieves stole her 2021 Kia SUV in the middle of the night.
"I went outside, looked, the car was gone," Austin said.
Police told Austin two juveniles broke the steering column and took off on a joy ride that ended when they crashed into a fence in a Pinellas Park neighborhood. A home surveillance camera caught one of the suspects running from the scene.
Her vehicle remains in the body shop, and insurance money for a rental has run out, leaving her stranded.
Click here to view the full story from ABC Action News, WFTS Tampa Bay.