It's time to notice Tesla's Autopilot death toll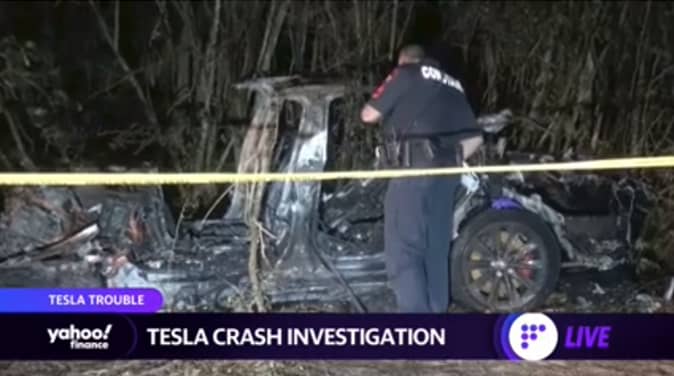 The Center for Auto Safety is the nation's premier independent, member driven, non-profit consumer advocacy organization dedicated to improving vehicle safety, quality, and fuel economy on behalf of all drivers, passengers, and pedestrians.
"Tesla's marketing is leading consumers to foreseeably misuse the technology in a dangerous way. Users are led to believe the vehicle can navigate any roadway. The rising body count suggests Autopilot is not in fact a replacement for a driver."
By Rick Newman
April 19, 2021
Tesla is proving something other automakers dare not attempt: New technology + foolish drivers = death.
Tesla (TSLA) and its audacious CEO, Elon Musk, deserve credit for revolutionizing electric vehicles and changing the paradigm of the stodgy auto industry. But Musk has sped ahead recklessly on another technology: the self-driving feature known as Autopilot, which has alarmed safety experts and contributed to an unprecedented pileup of deadly crashes.
In the latest sensational Tesla crash, a Model S sedan flew off a road near Houston on April 17, hit a tree, exploded and burned for hours. Rescue crews found two bodies inside. One was in the passenger seat and one was in the back seat. "There was no one in the driver's seat," a police official told news outlets. That probably means the owner was showing off by letting Autopilot maneuver the car. Right into a tree.