'It's a failure across the board.' Advocates say RMV's blunder points to bigger issues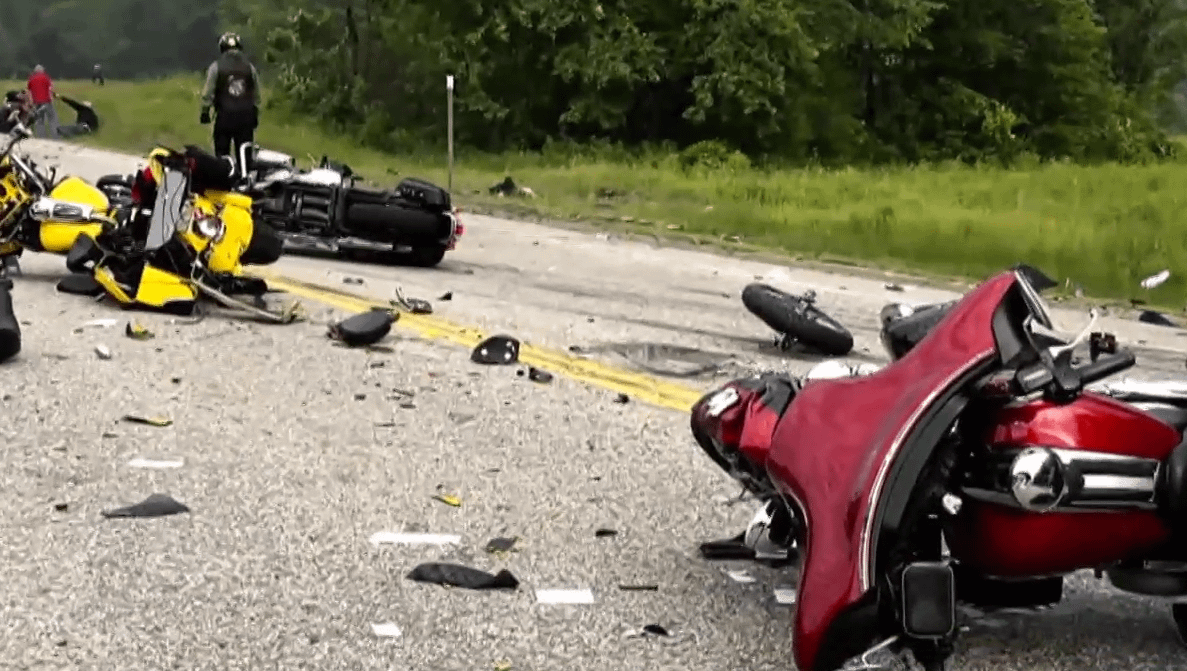 The Center for Auto Safety is the nation's premier independent, member driven, non-profit consumer advocacy organization dedicated to improving vehicle safety, quality, and fuel economy on behalf of all drivers, passengers, and pedestrians.
"If the system is not set up to prevent someone with this sort of record . . . from receiving a commercial driver's license, then it would appear the system needs a serious reevaluation," said Jason K. Levine, executive director of the Center for Auto Safety.
By Matt Rocheleau, Laura Crimaldi and Vernal Coleman
July 2, 2019 
The dismal driving history of the man charged with killing seven motorcyclists in a New Hampshire crash last month — coupled with bureaucratic failures in Massachusetts that allowed him to keep his license — highlight weaknesses in the state and federal systems designed to keep unsafe drivers off the road, industry experts and advocates said Tuesday.
"This crash is an example of a failing at all levels," said Harry Adler, executive director of the Truck Safety Coalition, an Arlington, Va.-based advocacy group. "It's a failure across the board."
The case of 23-year-old Volodymyr Zhukovskyy has exposed a patchwork system of oversight that's reliant on the actions of individual states, many of which use a slow-moving, paper-driven communication network.
Gaps in that notification system were compounded by the Massachusetts Registry of Motor Vehicles' failure to follow through. And shortcomings in how commercial drivers are screened, hired, and monitored, safety advocates say, allowed Zhukovskyy to continue to operate a truck.
Click here to read the full story from The Boston Globe