'It kept blowing up!': Another Kia catches fire, this time in Osceola County driveway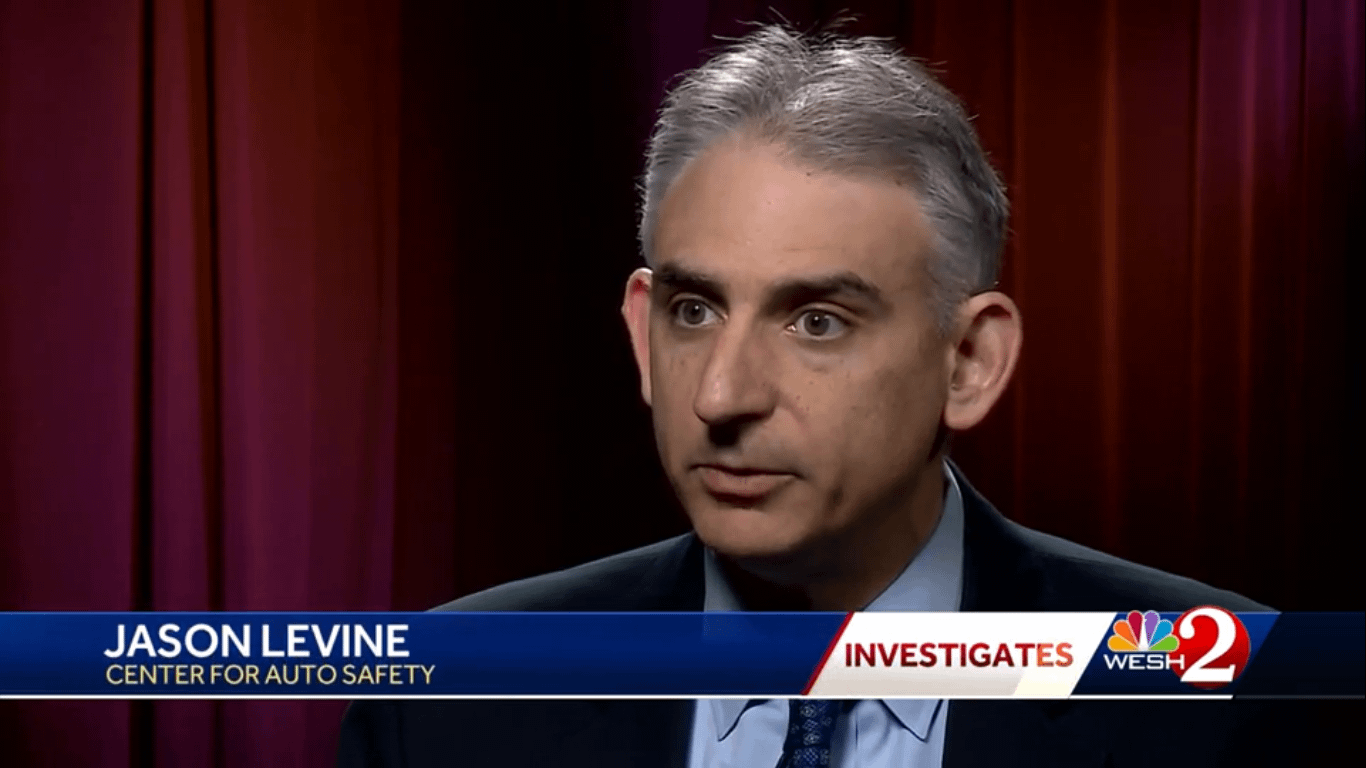 The Center for Auto Safety is the nation's premier independent, member driven, non-profit consumer advocacy organization dedicated to improving vehicle safety, quality, and fuel economy on behalf of all drivers, passengers, and pedestrians.
"Try to get to the bottom of what's going on here and what is an appropriate remedy for people who have had these fires happen to them," Jason Levine, of Center For Auto Safety said.
June 6, 2019
OSCEOLA COUNTY, Fla. —
A Kia Sportage caught fire in a driveway in Osceola County. The fire is another in a series of non-crash-related fires involving Kia and Hyundai vehicles.
Investigative reporter Greg Fox has been looking into how the government is taking new action to find and fix the problem.
On Wednesday, Johnny and Brenda Lwin's 2017 Kia Sportage created an inferno in their driveway, causing loud popping noises.
"It kept blowing up! Like, it kept blowing out glass, and it kept exploding," Brenda Lwin said. "Thank God, I didn't go out here and have it explode in my face. It just scares me to death."
The flames melted part of her home's siding, and nearly burned the family's recreational vehicle.
"And I said, 'If the RV goes up, the house, we're going to lose the house,'" Lwin said.
The strange thing about the car fire is that Lwin said the vehicle had not been driven since Monday.
Click here to view the story from WESH Orlando