'It Happened So Fast': Inside a Fatal Tesla Autopilot Accident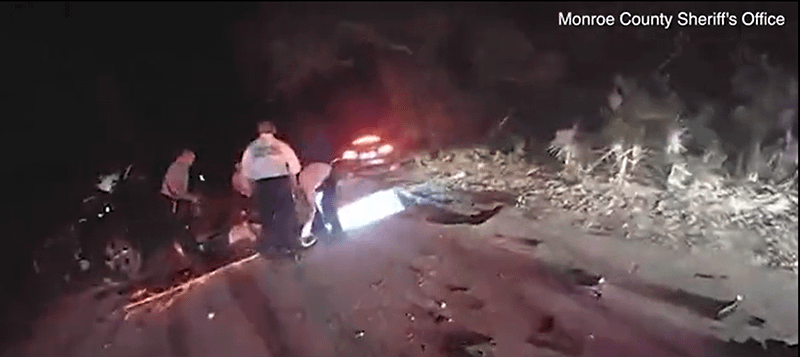 The Center for Auto Safety is the nation's premier independent, member driven, non-profit consumer advocacy organization dedicated to improving vehicle safety, quality, and fuel economy on behalf of all drivers, passengers, and pedestrians.
The technology exists to limit where Autopilot can operate, but Tesla allows drivers to use it on roads it shouldn't operate on," said Jason K. Levine, executive director of the Center for Auto Safety, a Washington nonprofit group. "They made a corporate decision to do that, and it's resulted in preventable tragedies. That should be enraging."
by Neil Boudette
August 17, 2021
George Brian McGee, a finance executive in Florida, was driving home in a Tesla Model S operating on Autopilot, a system that can steer, brake and accelerate a car on its own, when he dropped his phone during a call and bent down to look for it.
Neither he nor Autopilot noticed that the road was ending and the Model S drove past a stop sign and a flashing red light. The car smashed into a parked Chevrolet Tahoe, killing a 22-year-old college student, Naibel Benavides.
One of a growing number of fatal accidents involving Tesla cars operating on Autopilot, Mr. McGee's case is unusual because he survived and told investigators what had happened: He got distracted and put his trust in a system that did not see and brake for a parked car in front of it. Tesla drivers using Autopilot in other fatal accidents have often been killed, leaving investigators to piece together the details from data stored and videos recorded by the cars.
"I was driving and dropped my phone," Mr. McGee told an officer who responded to the accident, according to a recording from a police body camera. "I looked down, and I ran the stop sign and hit the guy's car."