'It becomes a bomb': Company refuses to issue recall over millions of exploding airbags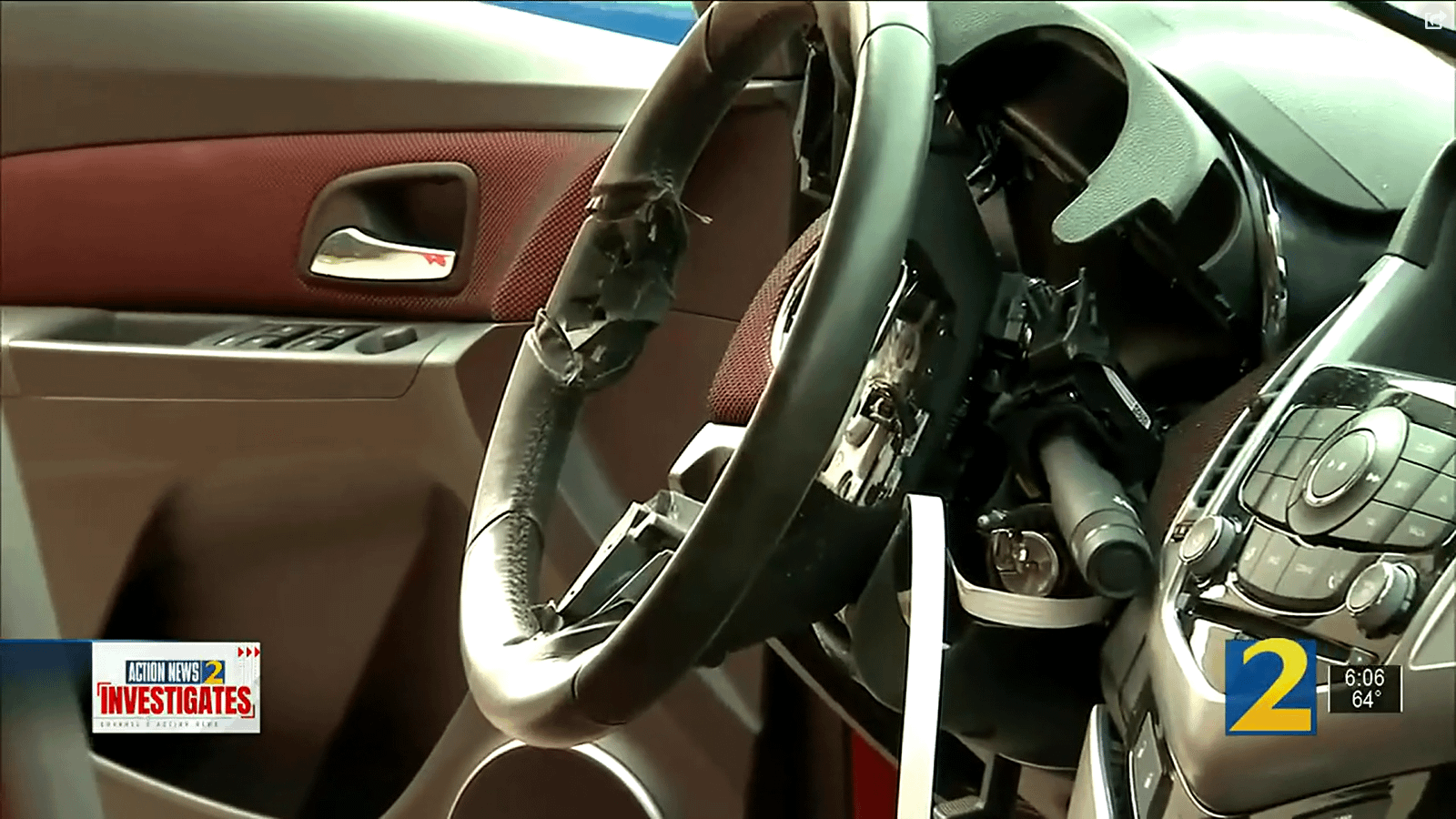 The Center for Auto Safety is the nation's premier independent, member driven, non-profit consumer advocacy organization dedicated to improving vehicle safety, quality, and fuel economy on behalf of all drivers, passengers, and pedestrians.
"So essentially, you have a canister where the pressurized gas has no way to escape and it becomes a bomb," said Michael Brooks with the Center for Auto Safety.
By Justin Gray
May 22, 2023
Investigators say some airbags that are supposed to protect you in a crash are exploding and causing injuries instead.
A dozen automakers use airbag inflators from a company called ARC. That company is refusing a request from federal regulators that it recalls millions of those airbags.
Typically, when there is a recall, it's easy to know if you are impacted. You look on your car for the VIN and put it into the National Highway Traffic Safety Administration's database.
But there are millions of these ARC inflators out there, and Channel 2 consumer investigator Justin Gray has learned that we don't know what cars they are in.