Is your car spying on you? Trading privacy for automation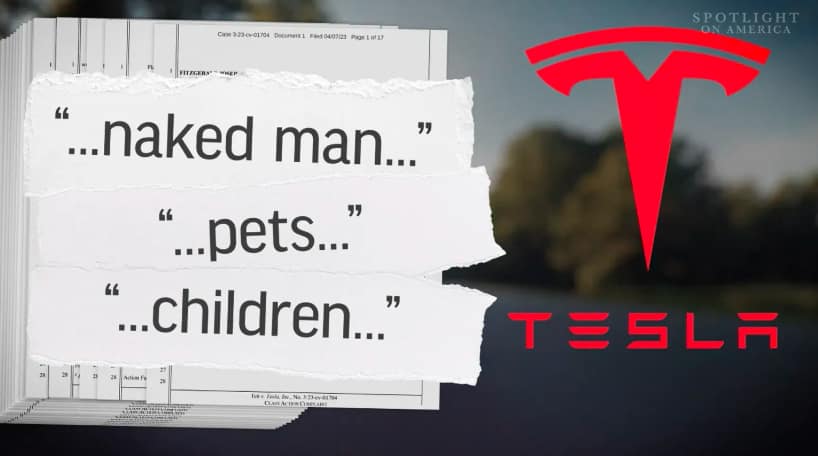 The Center for Auto Safety is the nation's premier independent, member driven, non-profit consumer advocacy organization dedicated to improving vehicle safety, quality, and fuel economy on behalf of all drivers, passengers, and pedestrians.
"You can't allow the sale or the transmission of this data. It should be completely outlawed," said Center for Auto Safety executive director Michael Brooks, referring to the possibility that some automakers might share a driver's information with 3rd parties.
By Angie Moreschi and Larry Deal
August 31, 2023
As cars get more features for automated driving, it's leading to a trade-off when it comes to your privacy. If you get into a partially automated vehicle today, you can bet there's a camera watching you. Experts say 'direct driver monitoring' is a key part of making these cars safe on the road, but it has some asking— just how much information are they gathering? And what exactly happens to that data? Spotlight on America National Investigative Correspondent Angie Moreschi took to the road to find out.
Click here to view the full story from Spotlight on America.