Investigation: Goodyear's 20-Year Quest to Keep Details of Deaths and Settlements From the 'Worst Tire Ever Made' Secret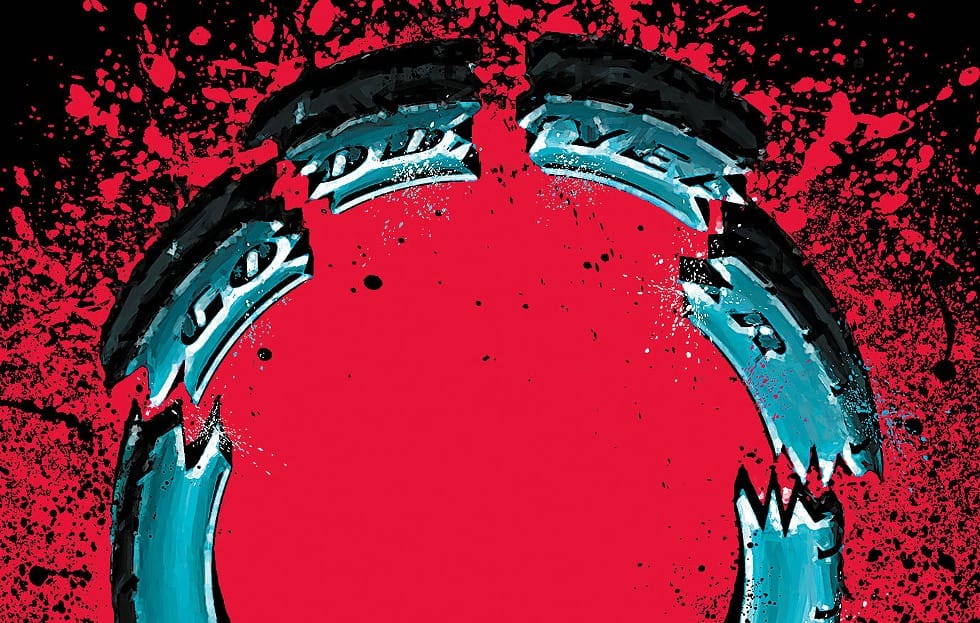 The Center for Auto Safety is the nation's premier independent, member driven, non-profit consumer advocacy organization dedicated to improving vehicle safety, quality, and fuel economy on behalf of all drivers, passengers, and pedestrians.
In October 2003, Billy Wayne Woods and his family packed into a luxury $181,000 motorhome for a fun getaway to Florida. Call it a textbook American vacation: Their destination was Disney World, and with his wife, Shirley, his son and daughter-in law and two grandchildren in tow, Woods' trip would surely be one to remember. But on the return home for the Alabama family, the vacation took an abrupt turn for disaster.
Somewhere along I-75 in Georgia, the treads came off the left front Goodyear tire of their Monaco Coach RV. Woods tried to keep the RV under control, according to a lawsuit filed by his family, but it crossed over the median and slammed into an embankment. The nearly 40-foot-long vehicle then hit a direction sign, slid across the entranceway for a rest area, and struck a second embankment, before finally coming to a stop.
Both Woods' wife and his daughter-in-law suffered broken backs; his son, a broken hip. His two grandchildren were uninjured, but the crash left Woods paralyzed. Several months later, he died as a result of complications from his injuries, according to the family's lawyer.
"The underlying story is what tragedies are made of," said Rick Morrison, an attorney who represented the Woods family in the lawsuit — just one lawsuit of many in a decades-long web of cases that accuse Goodyear Tire and Rubber Co. of aggressively covering up a deadly defect that's responsible for at least nine deaths.
The tire that burst was a Goodyear G159. It was a tire that was designed for lower-speed delivery vehicles and, according to the suits, shouldn't have been equipped on RVs at all, a tire that lawyers and victims say is responsible for scores of crashes over the past two decades.
Click here to read the full article from Cleveland Scene.