Increased road deaths prompt calls for improved vehicle tech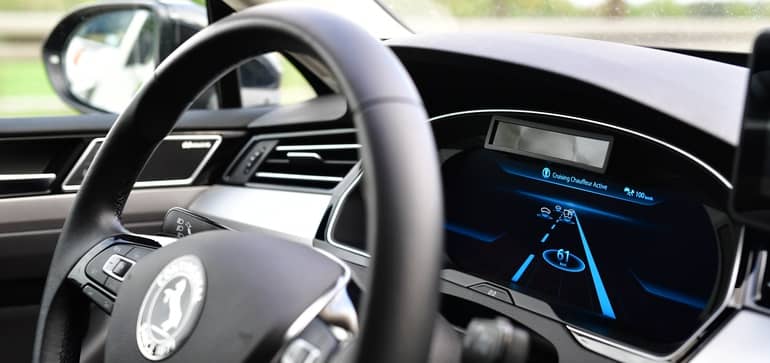 The Center for Auto Safety is the nation's premier independent, member driven, non-profit consumer advocacy organization dedicated to improving vehicle safety, quality, and fuel economy on behalf of all drivers, passengers, and pedestrians.
During the hearing, Jason Levine, executive director of the Center for Auto Safety, said debates about vehicle technology too often veer toward discussion of AVs and the future, as opposed to how ADAS and other innovations can be used now.
"[Instead] of a debate about solutions to an actual crisis, victims must suffer through another round of Chicken Little commentary decrying that if we do not immediately put all our eggs in the driverless vehicle basket, the U.S. will lose out in the race to be first to transportation and environmental nirvana," said Jason Levine.
By Chris Teale
May 19, 2021
Amid skyrocketing road deaths in the United States, members of Congress emphasized at a hearing Tuesday the role autonomous vehicles (AVs) can play in improving safety but called for other technology to be implemented in the short term.
Lawmakers remain determined to encourage faster AV development and deployment and to legislate on the nascent technology. But with advanced driver assistance systems (ADAS) available to help reduce serious crashes, automakers must offer that technology as standard, some said.