In 'service campaigns,' car companies allegedly downplay defects linked to poisoning, crashes, and fires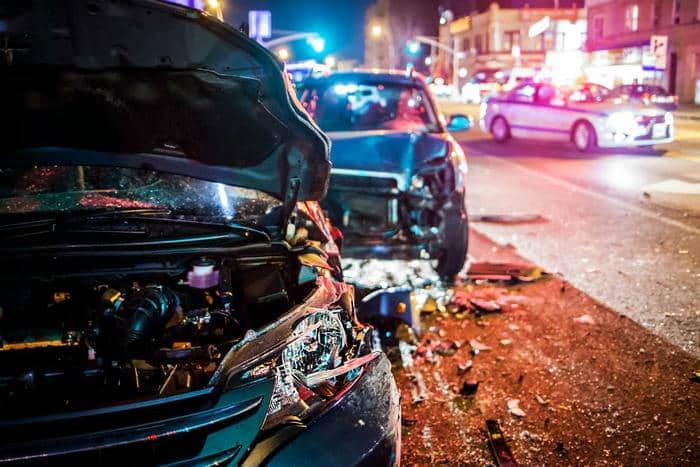 The Center for Auto Safety is the nation's premier independent, member driven, non-profit consumer advocacy organization dedicated to improving vehicle safety, quality, and fuel economy on behalf of all drivers, passengers, and pedestrians.
by Amy Martin
ConsumerAffairs.com
May 17, 2018
When a driver in southern California noticed that his three-year-old Prius was losing power as he cruised down the Interstate 5 highway, with warning lights illuminating on the dashboard and his gas pedal suddenly failing, he knew his only hope to avoid a crash was to pull off to the shoulder.
But the shoulder was under construction. With nowhere to go, his car stalled completely in the far-right lane.
For a minute or so, the driver sat in traffic as cars traveling 60 miles per hour swerved to avoid him. Then, in his rearview mirror, he saw one pair of headlights grow closer. They were not swerving or slowing down. He braced himself.
Most people consider it to be a scary and unsafe experience when their cars die on the road, as the owner of a 2012 Toyota Prius recounted happening to him in a report he later filed to the California Highway Patrol and Toyota.
Both the Prius owner and the woman who rear-ended him walked away from the crash in late 2015 without serious injuries, but the Prius owner later submitted his police report and correspondence with Toyota to federal regulators at the National Highway Traffic Safety and Administration (NHTSA).
He expressed his concern that this apparent defect in the Prius could have turned out much differently.  (This driver's identity is not known because NHTSA redacts the names of all consumers who submit complaints and supporting documentation to their website.)