Ignition: Spontaneous electric vehicle fires prompt recalls, but some owners stalled waiting on repairs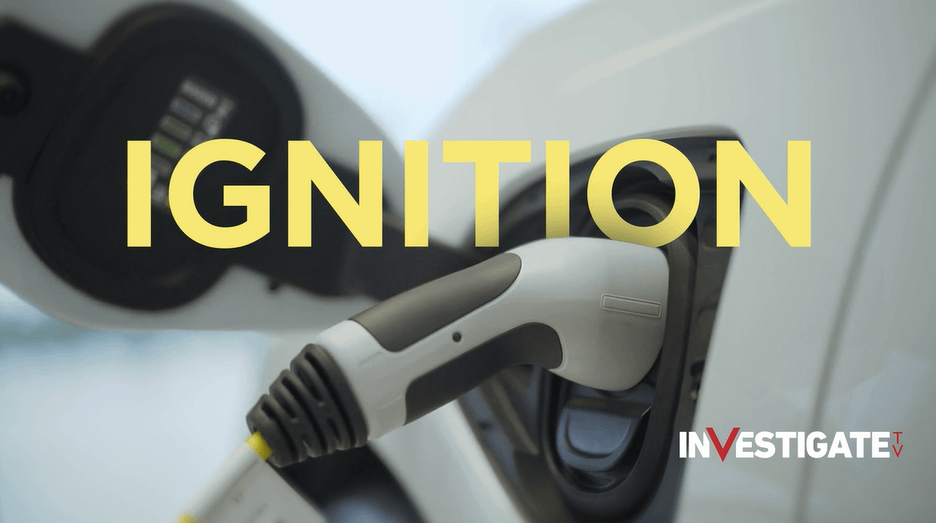 The Center for Auto Safety is the nation's premier independent, member driven, non-profit consumer advocacy organization dedicated to improving vehicle safety, quality, and fuel economy on behalf of all drivers, passengers, and pedestrians.
By Joce Sterman, Jamie Grey, and Daniela Molina
September 26, 2022
"The battery enters a state where it catches on fire. This can happen for a number of reasons, and sometimes they're undetermined," said Michael Brooks, the executive director of the Center for Auto Safety.
There are already more than 
one million electric vehicles
 on the road in the United States, with millions more expected in the next decade. The shift toward greener automobiles is so significant that earlier this month 
President Biden approved $900 million
 in funding to kickstart the creation of a national network to charge EVs. But some of these green electric cars come with a risk that could have drivers seeing red: fires related to their batteries.
Tens of thousands of vehicles have been recalled due to the potential fire threat, with dozens of significant fires reported. As manufacturers work on a fix, drivers across the country say they're being stalled by the temporary solution.
In May 2021, firefighters from the Loudoun County Fire Department rushed to a home in Ashburn, Virginia, responding to calls of flames shooting out of a garage. Cell phone video from the scene showed the homeowner and his family watching in disbelief as neighbors flooded the area's 911 dispatch center with calls. One frantically told a dispatcher, "The house is on fire. It's very bad, very bad actually."
Click here to view the full story from KVVU-TV, Fox 5 Las Vegas.