Hyundai, Kia recall over 500K vehicles as fire risk spreads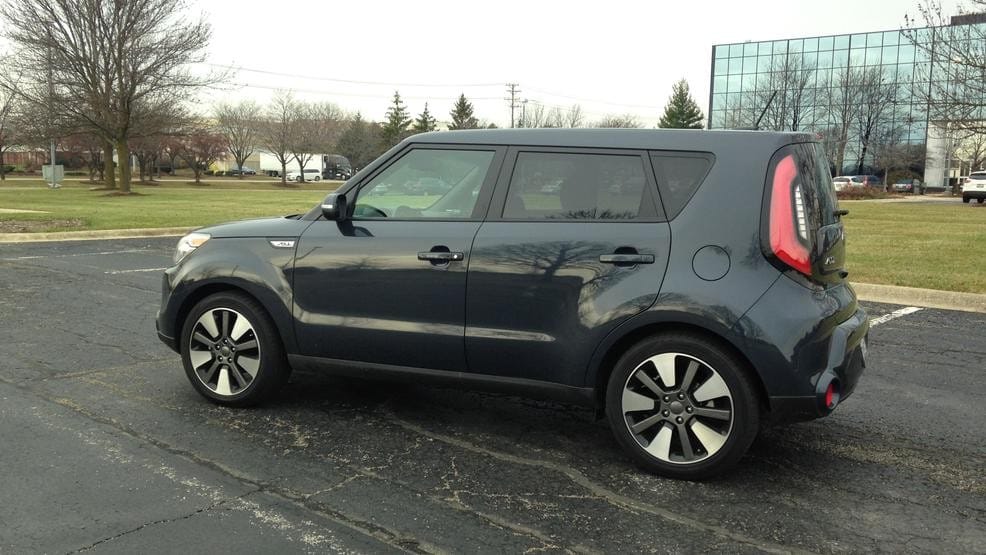 The Center for Auto Safety is the nation's premier independent, member driven, non-profit consumer advocacy organization dedicated to improving vehicle safety, quality, and fuel economy on behalf of all drivers, passengers, and pedestrians.
"The better-late-than-never recall of Kia Souls hopefully will remedy this fire-causing defect," said Jason Levine, executive director of the center. "Yet one has to wonder why Kia's initial reaction was to deny the validity of our petition, particularly as there were dozens of reports of fires involving these vehicles all the way back to last summer."
Levine said Kia denied fire problems with the Soul and he questioned why the company is resisting recalls of other vehicles that are prone to fires.
DETROIT — Hyundai and Kia have added more than a half-million vehicles to 3 ½-year string of U.S. recalls for engine failures and fires.
Three recalls released Thursday by the government add new problems and vehicles to the Korean automakers' list of safety woes, which have brought hundreds of complaints about fires from across the nation.
The companies have now recalled nearly 2.4 million vehicles for fire and engine failure problems since September of 2015, and they are under investigation by the National Highway Traffic Safety Administration for potentially being slow to fix faulty vehicles…
Click here to read the full article from the Associated Press.