House sends infrastructure bill with EV provisions to Biden; tax credit for union-built EVs delayed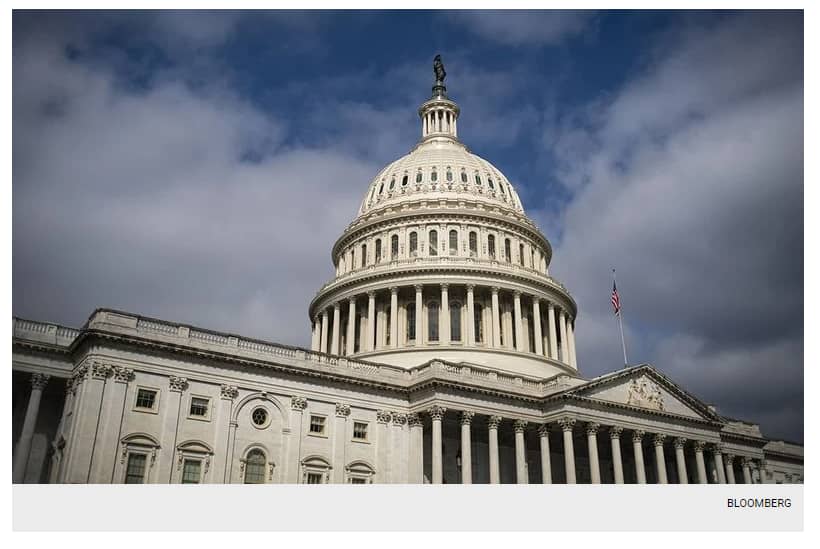 The Center for Auto Safety is the nation's premier independent, member driven, non-profit consumer advocacy organization dedicated to improving vehicle safety, quality, and fuel economy on behalf of all drivers, passengers, and pedestrians.
The Center for Auto Safety said in a statement Friday: "While our 51 years of fighting for consumer protection and safety from vehicle crashes has taught us that progress can be slow and painful at times, it is possible."
By Automotive News Staff and wire reports
November 6, 2021
The House late Friday passed the biggest U.S. infrastructure package in decades, marking a victory for President Joe Biden and unleashing $550 billion of fresh spending, including $7.5 billion for electric vehicle charging stations and $65 billion for upgrades to the nation's electric grid.
The vote was 228-206 and sends the legislation to Biden for his signature. Thirteen Republicans supported the bill and six Democrats voted against it, a sign of the intraparty strains that nearly derailed the legislation. It would not have passed without GOP votes.