Growing concern over fire risk involving Kia vehicles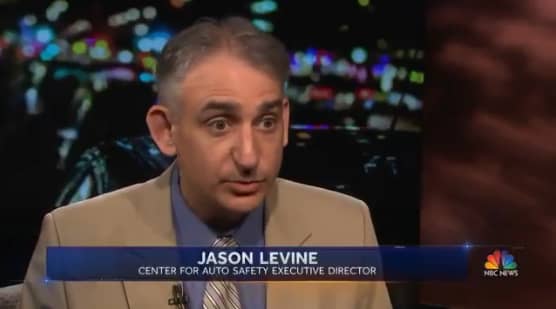 The Center for Auto Safety is the nation's premier independent, member driven, non-profit consumer advocacy organization dedicated to improving vehicle safety, quality, and fuel economy on behalf of all drivers, passengers, and pedestrians.
"Sadly, bring a fire extinguisher in your car. If you smell something burning, it's probably your car."
—Jason Levine, Executive Director of the Center for Auto Safety
---
Click here to view the full clip from NBC News. 
Learn more about Kia and Hyundai non-crash fires.