Group wants records opened on Goodyear tire-linked deaths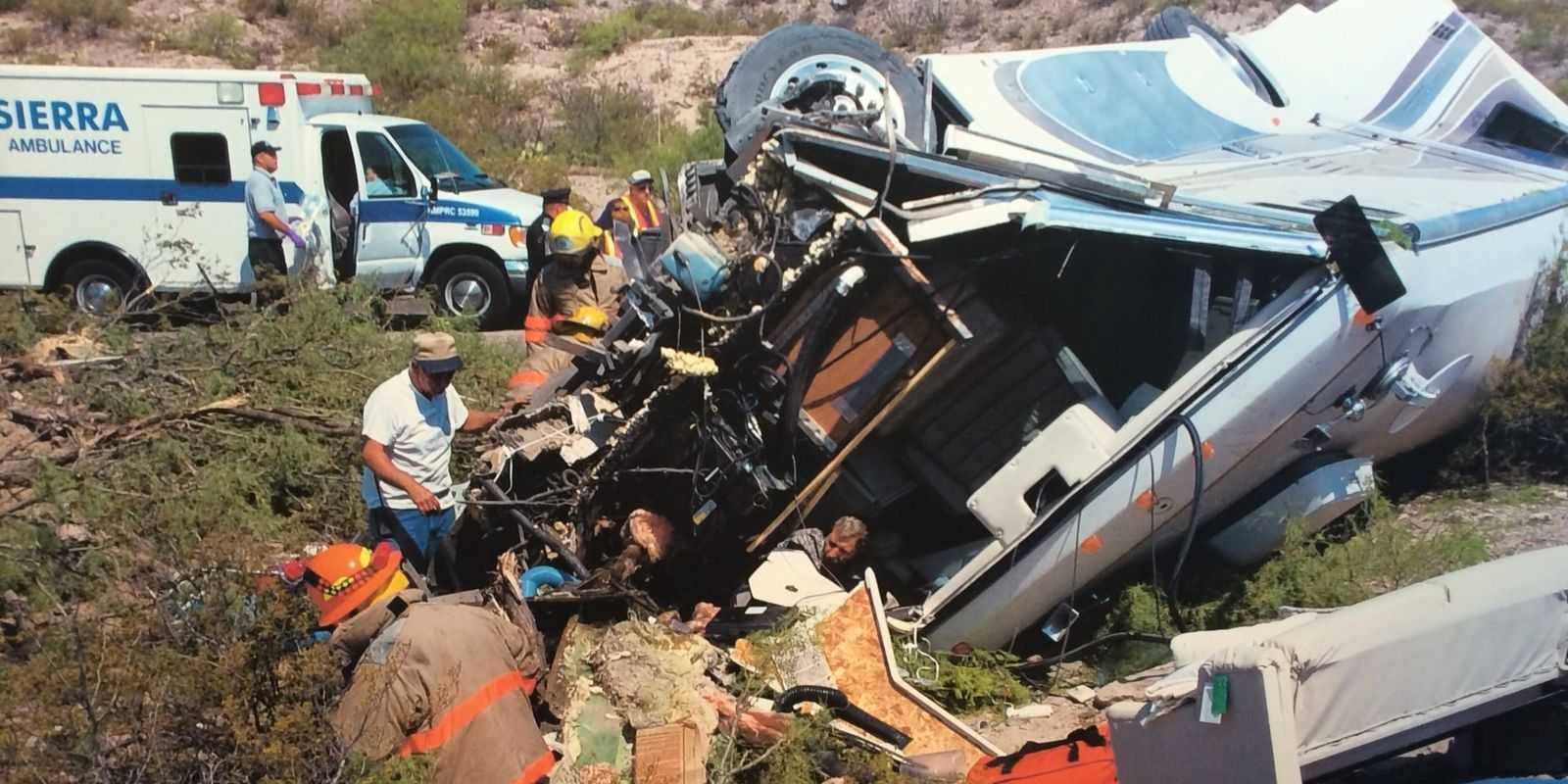 The Center for Auto Safety is the nation's premier independent, member driven, non-profit consumer advocacy organization dedicated to improving vehicle safety, quality, and fuel economy on behalf of all drivers, passengers, and pedestrians.
The Center for Auto Safety is asking federal regulators to open up secret files on a Goodyear tire that has been linked to hundreds of highway accidents involving motor homes.
The National Highway Traffic Safety Administration opened a review of the so-called G159 tire based on complaints indicating a safety defect may have led to accidents that left scores of people dead or injured.
However, at the request of Goodyear Tire and Rubber Co., the administration's Failure Report Summary declared critical information on the tire to be "confidential."
An Arizona Republic investigation in 2015 found Goodyear and its attorneys managed to seal or conceal records from up to 600 accident claims and 40 court cases.
In several lawsuits, judges ruled that company lawyers made repeated and intentional false statements. Still, courts routinely granted Goodyear requests to seal information that the company characterizes as trade secrets.