Gov't: Goodyear tires may have caused 95 deaths or injuries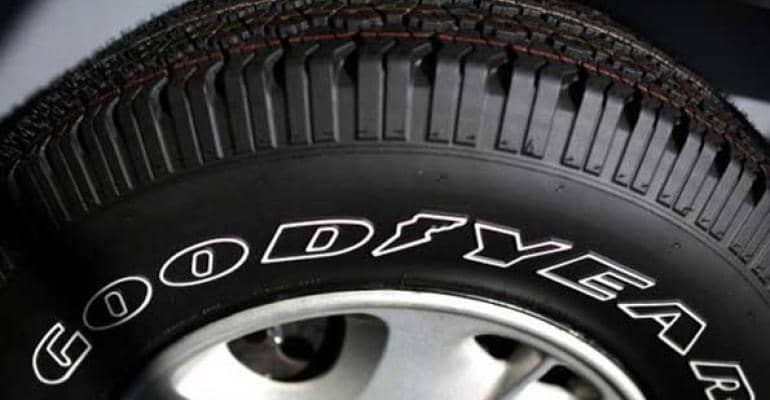 The Center for Auto Safety is the nation's premier independent, member driven, non-profit consumer advocacy organization dedicated to improving vehicle safety, quality, and fuel economy on behalf of all drivers, passengers, and pedestrians.
DETROIT — The U.S. government's road safety agency says it has received allegations that defective Goodyear motor home tires caused crashes that killed or injured 95 people during the past two decades.
The allegations were revealed in an information-seeking letter dated Tuesday that was sent to Goodyear by the National Highway Traffic Safety Administration. The agency began investigating whether the company's G159 tires are unsafe last year after a judge ordered the release of Goodyear data that had been sealed under court orders and settlement agreements.
Lawsuits and safety advocates allege the tires were designed for delivery trucks and not for recreational vehicles that travel at highway speeds. They allege that Goodyear kept the tire problems secret for years by settling cases and getting judges to seal records. Despite the allegations, the tires have not been recalled.
In a statement Wednesday night, Goodyear said it received the letter "and will cooperate fully with NHTSA in its investigation, including providing requested information on its G159 tires."
The investigation covers about 40,000 tires made from 1996 to 2003. In the letter to Akron, Ohio-based Goodyear Tire & Rubber Co., the agency says it has allegations that the tires resulted in two deaths or injury claims in 1998, four more in 1999, six in 2000, eight in 2001, 18 in 2002 and 57 more from 2003 through 2015. The letter did not break down how many of the claims involved deaths, nor did it specify the source of the information.
Click here to read the full article from Fox Business.