Goodyear Treading Hot Water Over RV Tire Probe Lawsuit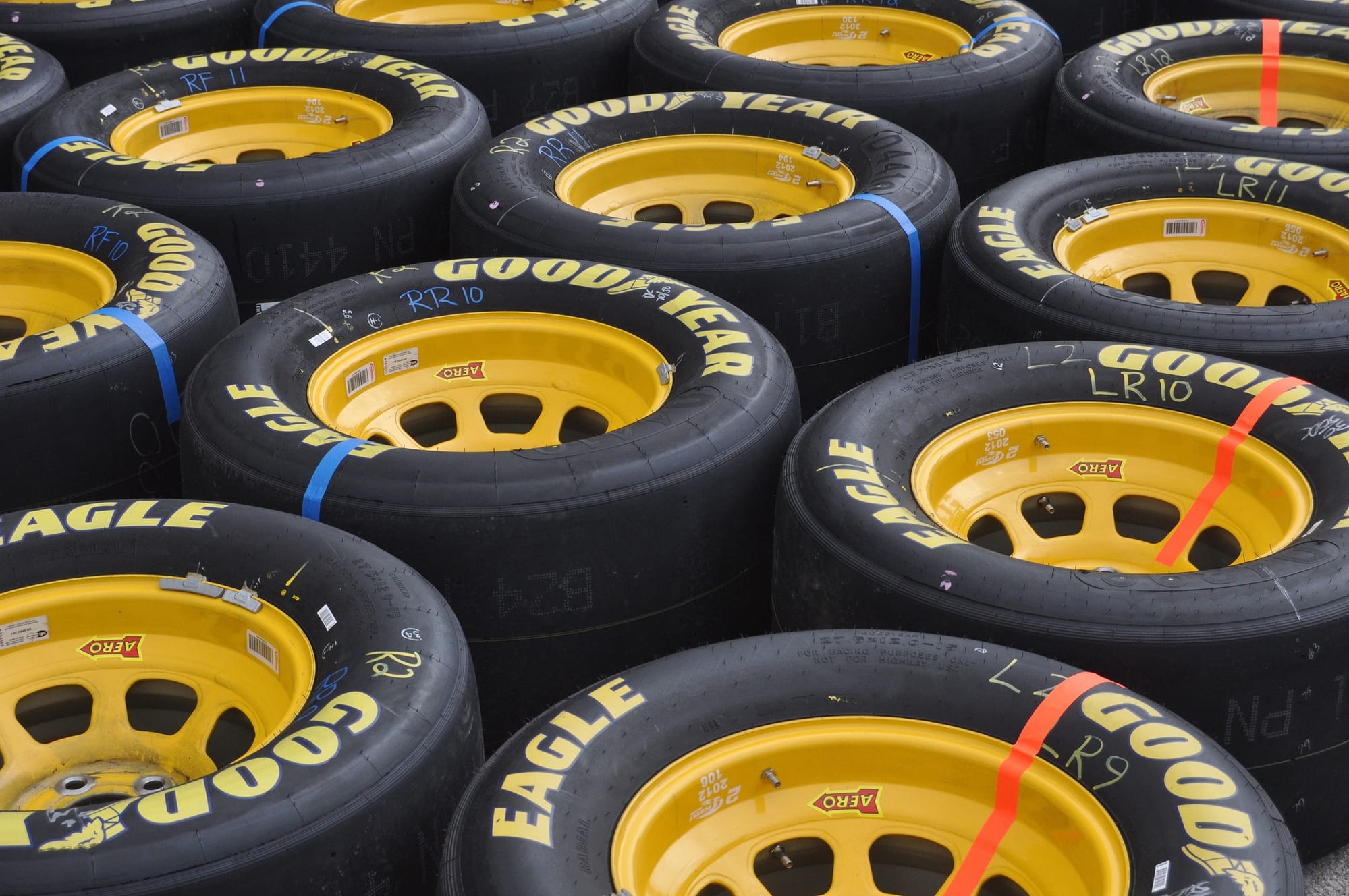 The Center for Auto Safety is the nation's premier independent, member driven, non-profit consumer advocacy organization dedicated to improving vehicle safety, quality, and fuel economy on behalf of all drivers, passengers, and pedestrians.
Tire manufacturer Goodyear is in hot water in the wake of an investigation launched by federal safety officials on allegations that some older Goodyear motorhome tires are susceptible to fail and cause deadly crashes. The probe is being conducted by the National Highway Traffic Safety Administration, which started its investigation after a court ordered the release of Goodyear data from lawsuits that had been previously sealed under court orders and confidential settlement agreements.
The investigation the NHTSA opened against Goodyear paints a messy picture of the American tire maker. According to the filings, close to 40,000 of Goodyear's motorhome tires that are still being used today could be affected by the tire defect. A handful of reported accidents have already been documented, including one death and as many as 12 injuries. Those numbers, though, could still be higher, according to documents filed in one of the court cases against the company.
One of the filings alleges that certain defects on Goodyear's G159 tires have actually led to "at least 98 deaths or injury claims" to go with "over 600 claims of property damage." Many of the defective tires were made between 1996 and 2003 are believed to be the cause of 40 legal cases filed against the company over the past ten years. Many of these cases were settled and had confidentiality agreements, something that Jason Levine, executive director of the consumer advocacy group, Center for Auto Safety, said was Goodyear's away of covering up the defects on its tires. "If Goodyear has a different number, they're not sharing it," he said.