Goodyear RV Tire Linked to Multiple Deaths Is Still on Motorhomes, Listings Indicate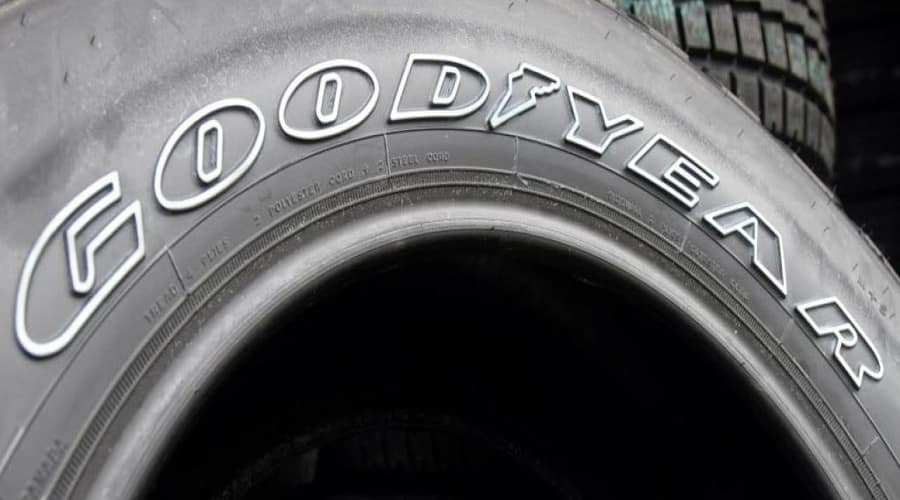 The Center for Auto Safety is the nation's premier independent, member driven, non-profit consumer advocacy organization dedicated to improving vehicle safety, quality, and fuel economy on behalf of all drivers, passengers, and pedestrians.
Levine, of the Center for Auto Safety, says the public has a right to learn the full scope of everything known about the G159.

"Goodyear has through use of the legal system and, with a prolonged silence from the federal government, kept really important safety information from the public," he says. "And that's unfortunate, not only for people who are encountering G159s, but for the larger environment in which safety information is so critical to avoiding tragedies."
By Ryan Felton
May 7, 2021
A sale listing posted online in April for a late-1990s Fleetwood American Tradition motorhome touts the vehicle's amenities—plenty of storage space, a queen-size bed, a lightly used generator—and its relatively good condition, especially given its age.
Not mentioned is the make and model of the vehicle's tires: Goodyear G159s—tires linked to hundreds of RV crashes over the past quarter century that left at least 95 people dead or injured, according to court records and documents reviewed by Consumer Reports.
The G159 was allegedly not designed to be driven at highway speeds for extended periods because it could become unusually hot and experience tread separation if it was.