GM poised to deliver far-off future — next year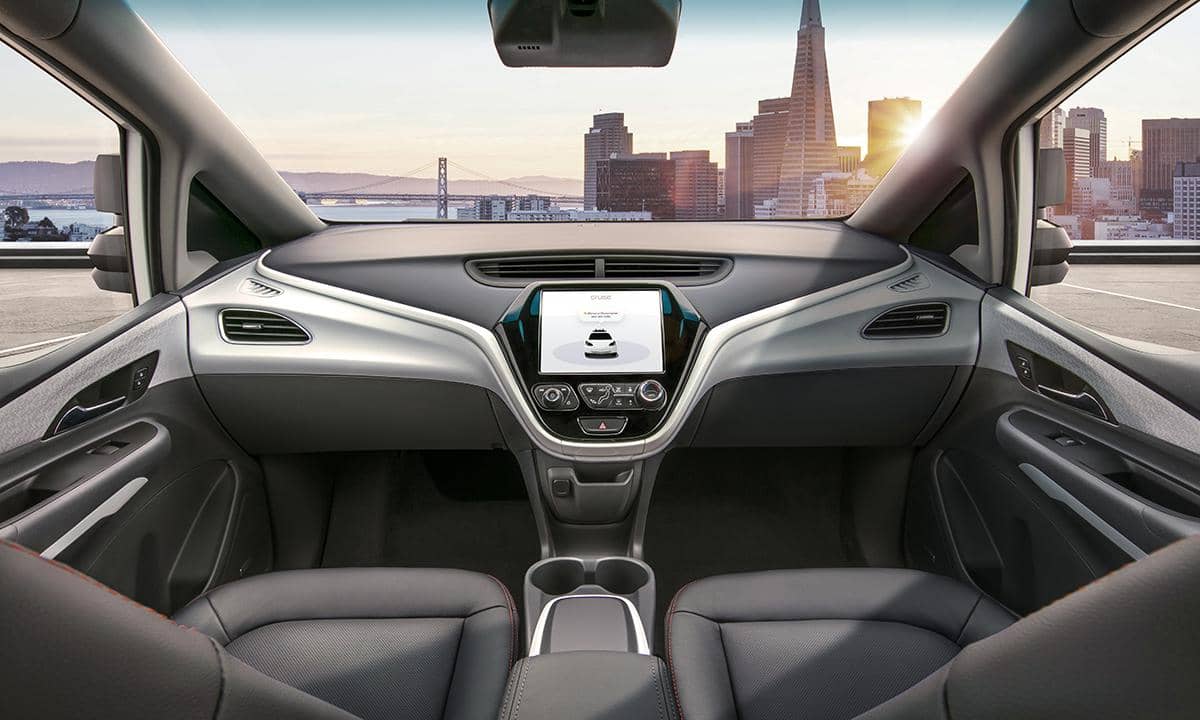 The Center for Auto Safety is the nation's premier independent, member driven, non-profit consumer advocacy organization dedicated to improving vehicle safety, quality, and fuel economy on behalf of all drivers, passengers, and pedestrians.
DETROIT — General Motors is on the cusp of delivering a transportation future that many of its competitors are only beginning to envision.
The automaker on Friday announced plans to launch public ride-hailing services with autonomous vehicles that don't have manual controls such as steering wheels and pedals.
The proposed starting date: next year — several years ahead of other automakers, and well ahead of industry expectations.
For now, the key obstacle is federal rules. GM has petitioned NHTSA, the nation's top auto safety regulator, for permission to work around certain federal vehicle standards in order to field the vehicles without manual controls. A waiver would signal the beginning of a new future for the 109-year-old companyand a fundamental change in the way vehicles and transportation networks function.
"If government approval is granted, and GM begins providing autonomous taxi service to end users in multiple markets, we'll officially be living in a world of self-driving cars," said Karl Brauer, executive publisher for Autotrader and Kelley Blue Book.