GM and Tesla diverge on autonomous paths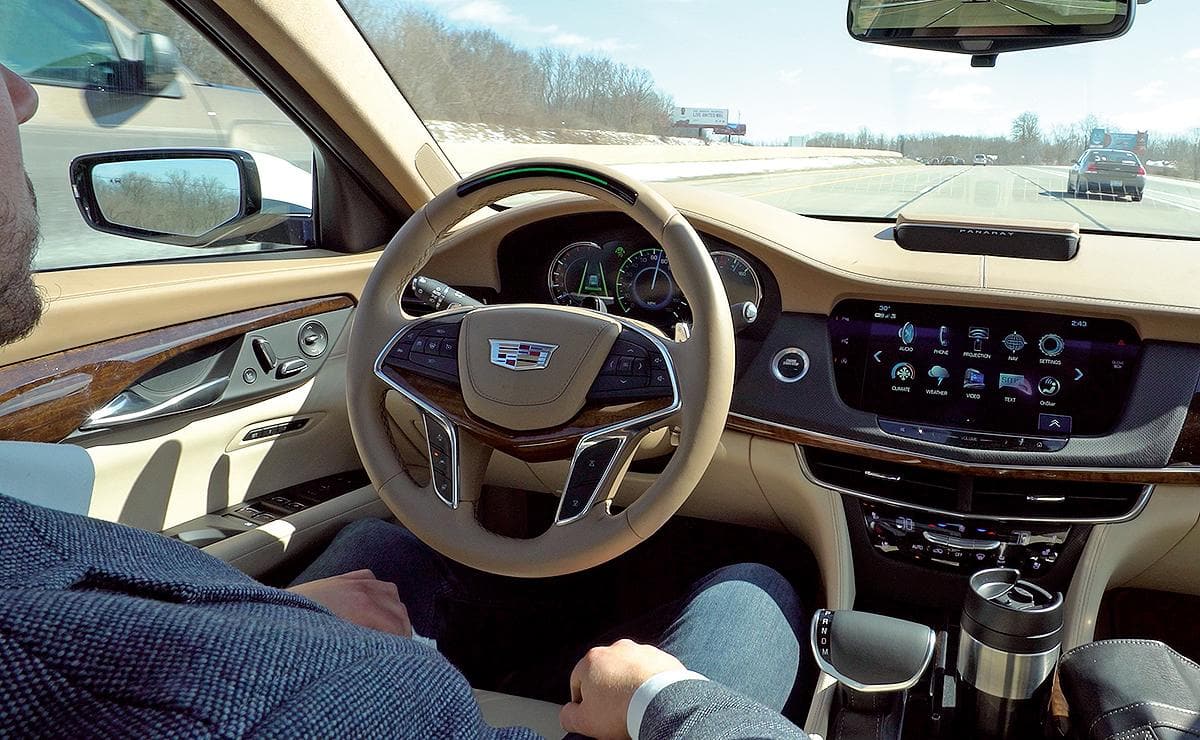 The Center for Auto Safety is the nation's premier independent, member driven, non-profit consumer advocacy organization dedicated to improving vehicle safety, quality, and fuel economy on behalf of all drivers, passengers, and pedestrians.
DETROIT — Autopilot. The name connotes a futuristic vision, the automotive equivalent of soaring carefree through open skies.
Contrast that with Super Cruise, which suggests an enhanced version of cruise control, relief from road-trip tedium, like a good audiobook.
The two brand names reflect the diverging visions of autonomy that Tesla Inc. and General Motors are offering today's consumers: Tesla's Autopilot, defined by a promise to stretch the boundaries of technology, vs. GM's Super Cruise, characterized by the limits it places on both man and machine.
Which vision consumers embrace could have broad implications for how quickly and aggressively autonomous technology is deployed across the industry. And the events of recent weeks and months are sure to shape that conversation.
Autopilot — released as a beta technology in 2015 — has come under growing scrutiny following a string of crashes involving Tesla vehicles with the system engaged and reports of drivers misusing the system, including a Briton who was punished for sitting in the passenger seat while Autopilot guided his car.
Click here to read the full article from Automotive News.