General Motors Recalls 800,000 Chevrolet Silverado, GMC Sierra Trucks Worldwide Over Power Steering Defect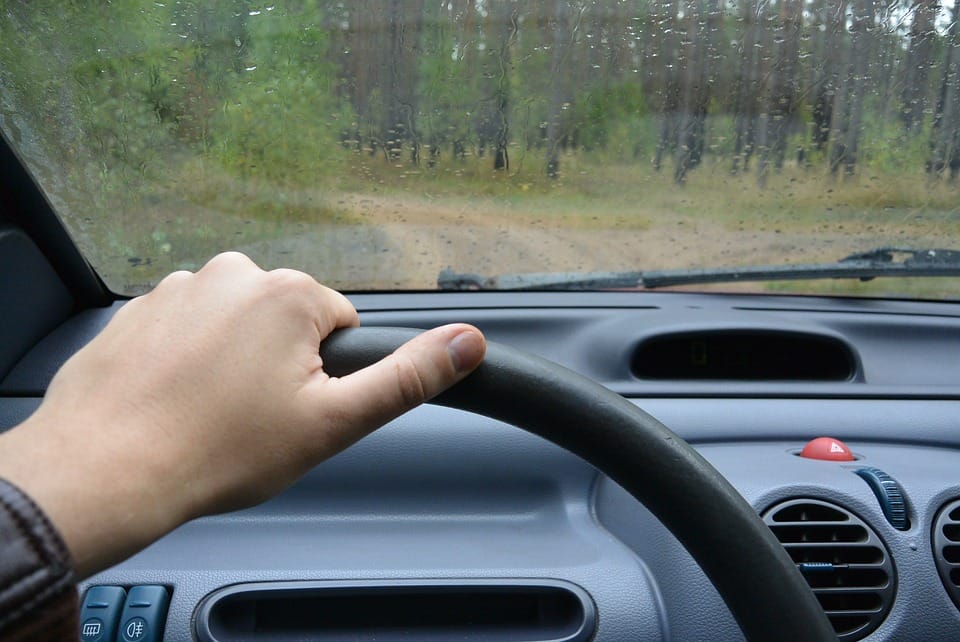 The Center for Auto Safety is the nation's premier independent, member driven, non-profit consumer advocacy organization dedicated to improving vehicle safety, quality, and fuel economy on behalf of all drivers, passengers, and pedestrians.
General Motors has issued a recall order for about 800,000 units of the Chevrolet Silverado and GMC Sierra, as the pickup trucks have a potential issue with their power steering systems.
General Motors has not had a good year so far, and this vehicle recall continues the automobile manufacturer's bad luck.
The vehicle recall that General Motors issued for the Chevrolet Silverado 1500 and GMC Sierra 1500 cover the 2014 models of the pickup trucks. They were also included in a General Motors recall from April 2016 that looked to fix an issue with the seat belts.
This new recall by GM, meanwhile, focuses on the electric power steering assistance feature of the pickup trucks. The vehicles could have a software problem that might cut off power to the feature for one second, according to the National Highway Traffic Safety Administration. The incident is a problem, particularly during low-speed turns.
Click here to view the full story from Tech Times