Gaming while driving: Tesla allows it, Mercedes does recall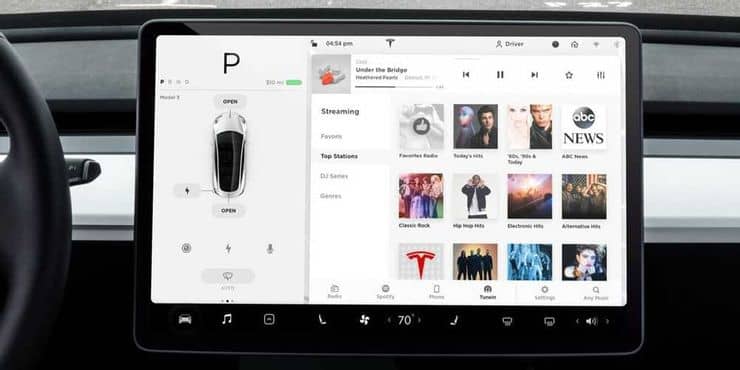 The Center for Auto Safety is the nation's premier independent, member driven, non-profit consumer advocacy organization dedicated to improving vehicle safety, quality, and fuel economy on behalf of all drivers, passengers, and pedestrians.
"We are glad to see Mercedes recall and repair this unreasonable risk to everyone on the road, but would urge NHTSA to move quickly to ensure that all screen-based entertainment distractions are disabled when vehicles are in motion, no matter the manufacturer," Jason Levine, Executive Director of the Center for Auto Safety said.
By Tom Krisher
December 10, 2021
DETROIT (AP) — A few days after reports surfaced that Tesla allows drivers to play video games on dashboard touch screens while vehicles are moving, Mercedes-Benz has issued a U.S. recall for a similar issue.
The German automaker said in documents posted Friday by U.S. regulators that the issue affected 227 vehicles and already has been fixed by updating an internal computer server.
But the fact that Mercedes did the recall over concerns about distracted driving, and Tesla has not, raised questions about whether federal auto safety standards are being applied equally by the National Highway Traffic Safety Administration.
Click here to view the full story from the Associated Press, Via The Seattle Times.