Former Calif. regulator tapped to run highway safety agency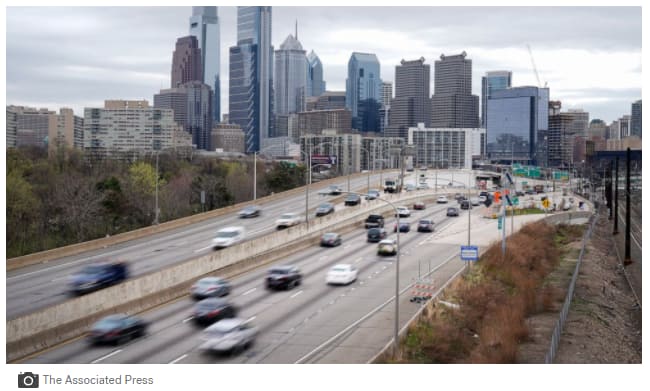 The Center for Auto Safety is the nation's premier independent, member driven, non-profit consumer advocacy organization dedicated to improving vehicle safety, quality, and fuel economy on behalf of all drivers, passengers, and pedestrians.
Jason Levine, executive director of the nonprofit Center for Auto Safety, said the nomination is an important first step toward working to make roads safer.
"We are hopeful that these early indications are indicative of delivering future safety gains for the public," he said.
By Tom Krisher, AP Auto Writer
October 19, 2021
DETROIT — A former California pollution regulator is being nominated to run the nation's highway safety agency.
President Joe Biden on Tuesday announced his intention to nominate Steven Cliff, who has served as deputy administrator of the National Highway Traffic Safety Administration since February, to become the agency's administrator.
If confirmed by the Senate, Cliff would take over the agency at a crucial juncture. Highway deaths are rising, battery electric vehicles are upending the auto industry, and vehicle automation is spreading into more models.
Click here to view the full story from the Associated Press, via ABC News.