Ford's Takata Airbag Settlement Promises Relief for Consumers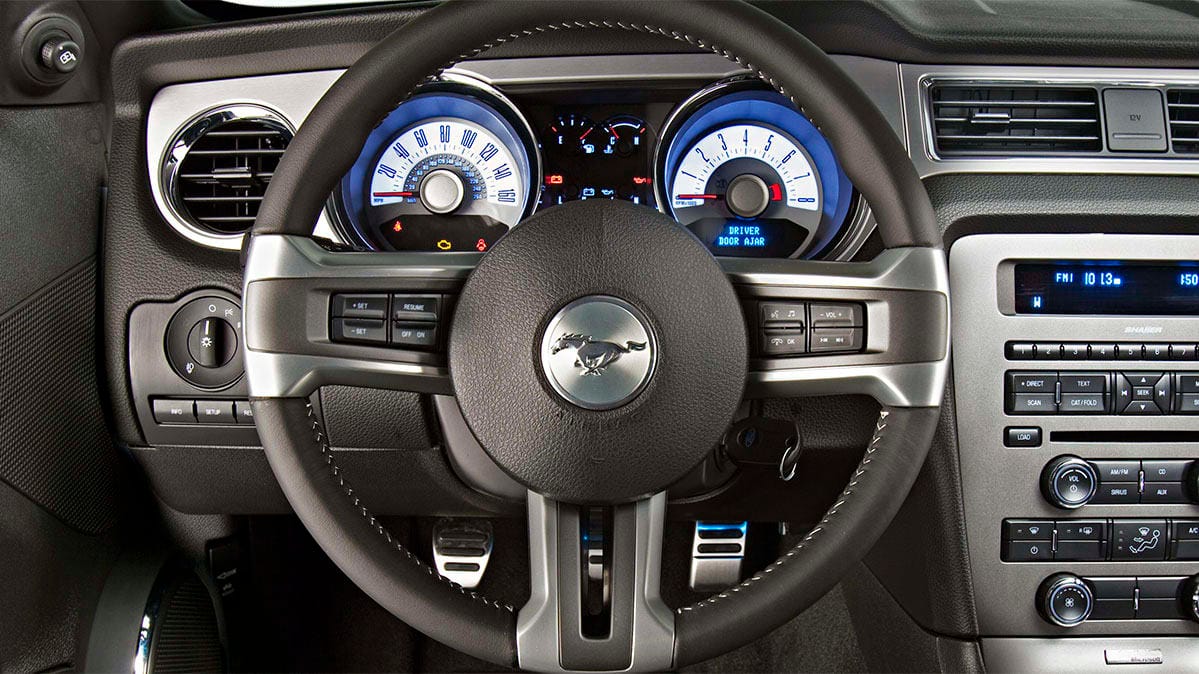 The Center for Auto Safety is the nation's premier independent, member driven, non-profit consumer advocacy organization dedicated to improving vehicle safety, quality, and fuel economy on behalf of all drivers, passengers, and pedestrians.
Ford's class-action settlement agreement over Takata airbags promises to give consumers some relief as the massive recalls—affecting 37 million vehicles and 50 million airbags—drag into the fourth year.
It's the seventh such deal cut by the class-action attorneys handling claims against the 19 car companies involved in the largest and most complex automotive recall in U.S. history.
The owners of Ford vehicles who agree to the deal that got preliminary court approval Monday will receive free loaner cars while waiting for their Takata repairs, as well as small cash payments for their out-of-pocket expenses. And they won't have to give up their right to sue separately if they're involved in a crash where an airbag caused an injury or property damage.
"These settlements are proving to be vital in protecting consumers from dangerous Takata airbags, and this latest agreement with Ford is an important expansion of this effort," said Peter Prieto of the law firm Podhurst Orseck. "All consumers deserve to drive without fear of injury, and the outreach, support, and compensation programs in this settlement will undoubtedly make Ford drivers and passengers safer."
Click here to read the full article from Consumer Reports.