Ford recall: 2020 Explorer, Lincoln Aviator could crash due to crucial missing part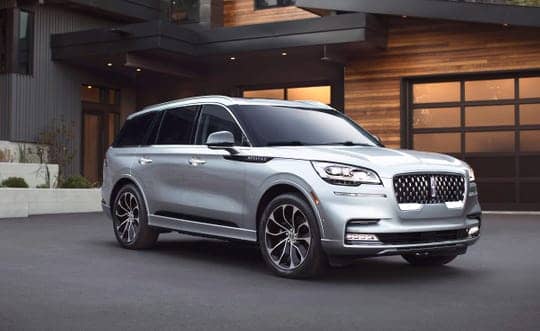 The Center for Auto Safety is the nation's premier independent, member driven, non-profit consumer advocacy organization dedicated to improving vehicle safety, quality, and fuel economy on behalf of all drivers, passengers, and pedestrians.
"We are glad to hear no one was killed or seriously injured, but it certainly raises questions about the quality control process when brand new, high-end, vehicles are being released from the factory where 'park' doesn't work or the driver cannot even see what gear the vehicle is in," said Jason Levine, executive director of the Center for Auto Safety. "These are glaring violations of federal safety regulations."
 Ford Motor Co. issued a safety alert for the 2020 Explorer and Lincoln Aviator SUVs on Wednesday, noting that the vehicles may be missing a part that keeps the car from moving while parked, "increasing the risk of crash."
The company, which has touted its two new sport utility vehicles built in Chicago as long-awaited flagship products, said in a news release that the vehicles may be missing the manual park release cover, which is not a minor issue.
"Federal Motor Vehicle Safety Standards require the manual park release cover be in place and only removable with a tool. If the cover is not installed, the manual park release lever may be inadvertently activated, which could result in unintended vehicle movement if the electronic park brake is not applied," Ford said.