Ford extends warranty on Focus and Fiesta clutches; will reimburse customers for repairs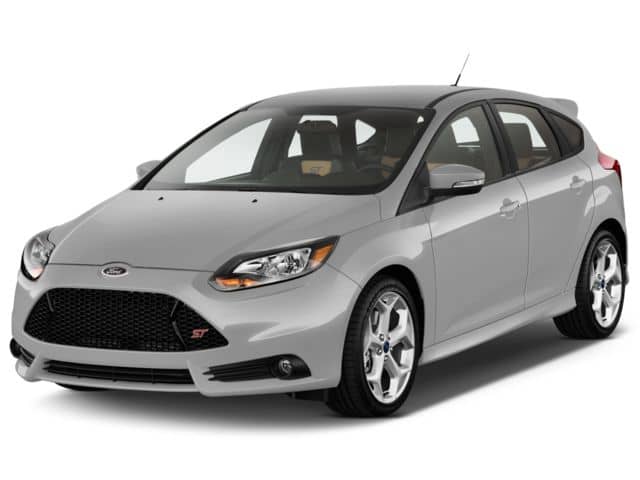 The Center for Auto Safety is the nation's premier independent, member driven, non-profit consumer advocacy organization dedicated to improving vehicle safety, quality, and fuel economy on behalf of all drivers, passengers, and pedestrians.
Jason Levine, executive director of the consumer advocacy group Center for Auto Safety, issued a statement after Ford's announcement Wednesday:
"Once again, Ford is continuing its tradition of using service updates instead of recalls when there are potential safety issues involved," Levine said. "In doing so, Ford knows that fewer customers will get the proposed repair because there is no required notification process and no governmental oversight into how many repairs are completed. And of course, none of this makes whole those consumers who lost time and money by being sold a defective car."
Ford Motor Co. said Wednesday it is extending its warranty for 560,000 Focus and Fiesta cars with troubled transmissions and will reimburse owners who paid for repairs not covered by the previous warranty.
Ford said the warranty was now good for seven years or 100,000 miles on "clutch and related hardware" for 2014-16 Focus and 2014-15 Fiesta vehicles assembled after July 4, 2013. In 2014, it extended the warranty on Fiestas and Focuses built before that.
The vehicles are equipped with a dual-clutch transmission Ford called the DPS6 that was intended to provide the fuel economy and performance of a manual transmission with the operational ease of an automatic.
A Free Press investigation published last month found, through company documents and insider interviews, that Ford knew the transmissions were defective before putting them on the market and continued using them for years despite thousands of consumer complaints. Our "Out of Gear" investigation also found that Ford tentatively decided in 2011 to abandon the transmission but opted against that expensive change.
To read the full article from Detroit Free Press, click here.