For Car Buyers Who Got a Lemon, State Laws Vary Widely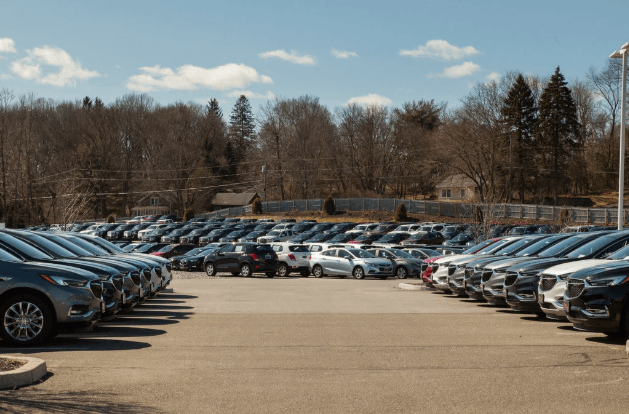 The Center for Auto Safety is the nation's premier independent, member driven, non-profit consumer advocacy organization dedicated to improving vehicle safety, quality, and fuel economy on behalf of all drivers, passengers, and pedestrians.
All 50 states and the District of Columbia have "something that is arguably a lemon law," but too many fail consumers, said Jason Levine, the executive director of the center, a nonprofit consumer advocacy organization founded by Ralph Nader.

In the worst states, Mr. Levine said, there might as well be no lemon law on the books.

If the consumer wins, the judge could order the automaker to pay the consumer's bills. But a consumer may just give up rather than risk a big legal bill, Mr. Levine said.
Motorists who live in New Jersey and have a major problem with a new vehicle have a handy tool: the best lemon law in the land. But about a third of the states have such weak lemon laws that consumers will have a tough time getting a fair deal, according to a study released this month by the Center for Auto Safety…
Click here to read the full article from The New York Times.