Following Center for Auto Safety recall request over non-collision fires in 2.9 million Kia and Hyundai vehicles, U.S. Senate schedules a hearing with manufacturer CEO on November 14.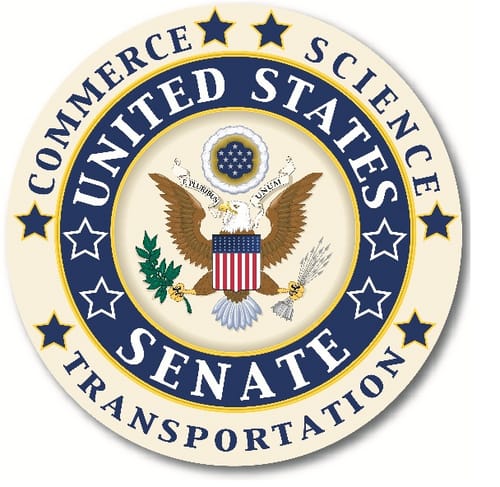 The Center for Auto Safety is the nation's premier independent, member driven, non-profit consumer advocacy organization dedicated to improving vehicle safety, quality, and fuel economy on behalf of all drivers, passengers, and pedestrians.
Nelson: Kia, Hyundai CEOs asked to appear before Congress
WASHINGTON – The CEOs of Kia and Hyundai have been asked to appear before Congress next month to answer questions regarding a series of vehicle fires affecting the automakers, according to Senate Commerce Committee Ranking Member Bill Nelson (D-FL).
The move comes in response to a growing number of complaints filed with the National Highway Traffic Safety Administration (NHTSA) involving non-collision-related fires in Kia and Hyundai vehicles. The Center for Auto Safety reported last week that 103 fire complaints had been filed with NHTSA since June 12, an 85% increase. To date, there has been at least one non-collision fire-related fatality when an Ohio man burned to death last year after getting in his mother's 2014 Kia Soul.
"We've got to get to the bottom of what's causing these fires," said Nelson. "Car owners need to know if their vehicles are safe."
The Senate Commerce Science & Transportation Committee intends to hold the hearing on Wednesday, November 14.
Click here to read the original press release from the Senate Commerce Committee.