Florida drivers face safety hazards from this car maker's stinky, sticky, glaring dashboards, safety group says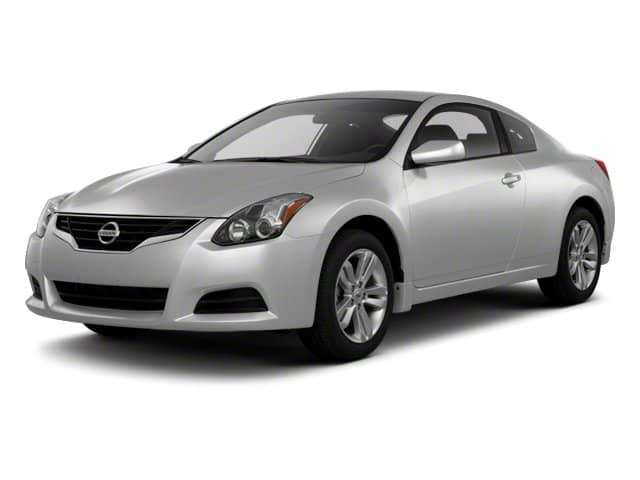 The Center for Auto Safety is the nation's premier independent, member driven, non-profit consumer advocacy organization dedicated to improving vehicle safety, quality, and fuel economy on behalf of all drivers, passengers, and pedestrians.
"Once again, history demonstrates relying on the industry to police itself is a bad idea, and it is time for NHTSA to revisit this ill-considered decision, and examine the use of regulatory and enforcement tools to address any hazards to Nissan owners or others who share to roads with these vehicles," said Jason Levine, Executive Director of the Center for Auto Safety.
By Ron Hurtibise
October 13, 2021
Florida drivers are particularly vulnerable to a unique safety issue that affects dashboards of older Nissans, according to the Center for Auto Safety.
They stink. They stink real bad. And they're sticky. And when the sun beats down on their sticky, stinky dashboards, the blinding glare could cause drivers to lose control of what they're doing and cause a crash, the center warned in letters to Nissan North America and the National Highway Traffic Safety Administration.
Intense heat in sunbelt states, according to the center, can degrade the plastic dashboard material and cause them to leach toxic plasticizers, which can be absorbed by humans. The center has asked the National Highway Traffic Safety Administration to investigate.
Click here to view the full story from the South Florida Sun-Sentinel, via Rome News Tribune.