Feds triple-down on voluntary approach to self-driving car regulations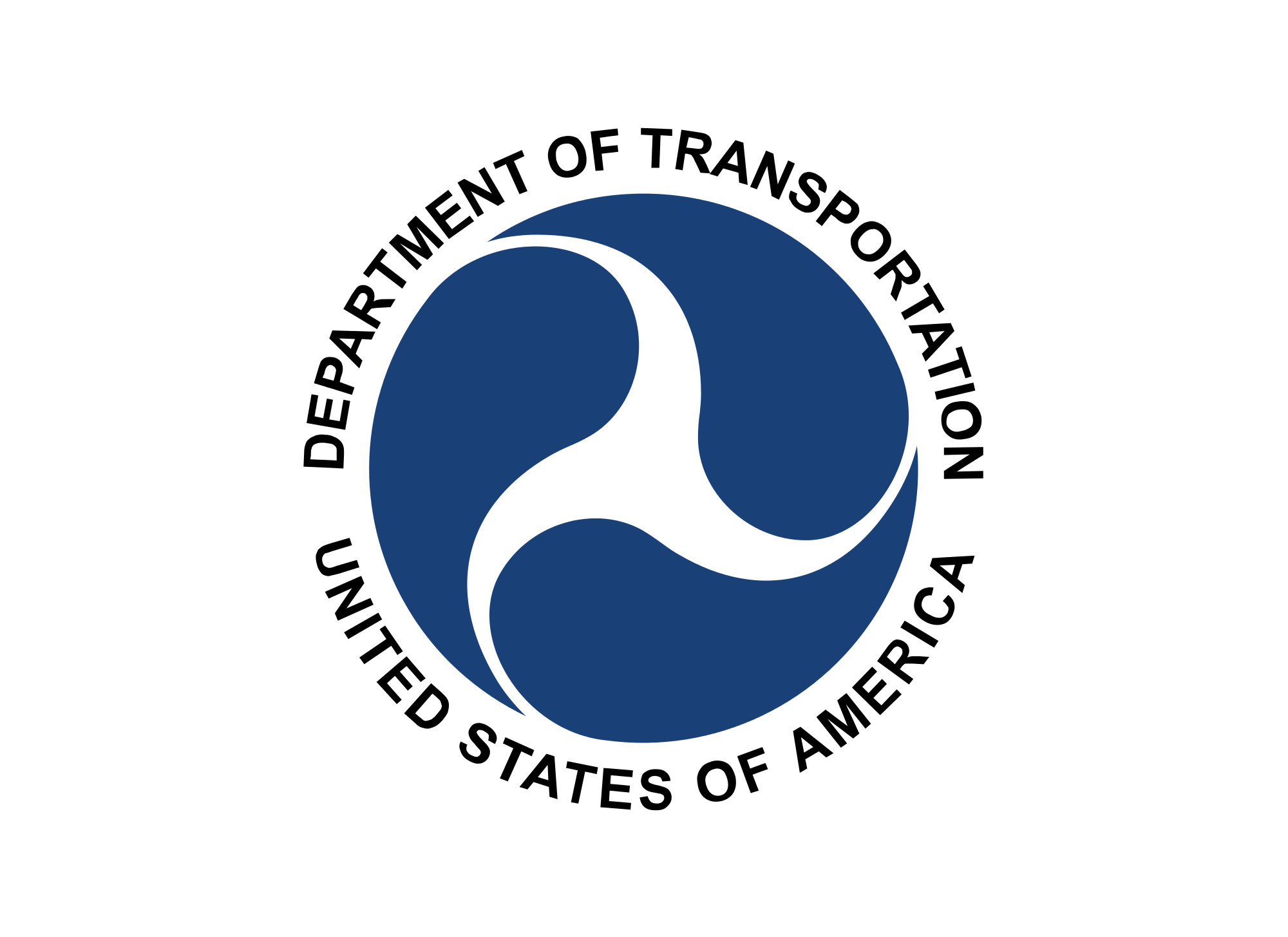 The Center for Auto Safety is the nation's premier independent, member driven, non-profit consumer advocacy organization dedicated to improving vehicle safety, quality, and fuel economy on behalf of all drivers, passengers, and pedestrians.
"By continuing to allow manufacturers to test whatever technology they want, wherever they want, and promoting industry-written voluntary standards while failing to issue mandatory government standards, DOT (Department of Transportation) is making the long-term public acceptance of AV technology less likely," said Jason Levine, executive director of the nonprofit Center for Auto Safety.
"Today, the administration proved that it can publish a directory of all federal agencies that could impact the safe development and deployment of AV technology, and confirmed that it has no intention of instructing any of them to do so," Levine continued.
by Keith Lang
January 8, 2020
The Trump administration rolled out its third set of guidelines for self-driving vehicles in three years on Wednesday, tripling down on a voluntary approach to autonomous-car regulation that has drawn the ire of safety advocates.
But the new guidelines do not require carmakers to publicly release information about their testing of the vehicles, which safety advocates have said is vital to ensuring proper federal oversight.
The broad guidelines, announced by U.S. Transportation Secretary Elaine Chao at the CES technology convention in Las Vegas, promise to establish principles for development and integration of autonomous vehicles in three areas: safety and security, promoting innovation and ensuring a consistent regulatory approach.