Feds defend voluntary robot car regulations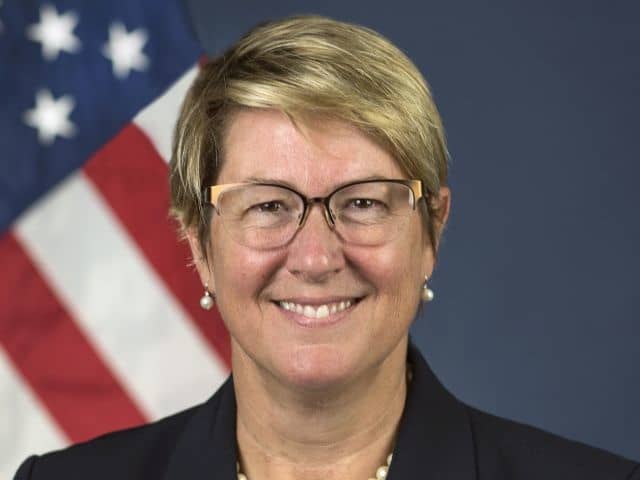 The Center for Auto Safety is the nation's premier independent, member driven, non-profit consumer advocacy organization dedicated to improving vehicle safety, quality, and fuel economy on behalf of all drivers, passengers, and pedestrians.
"Since the passage of the FAST (Fixing America's Surface Transportation) Act in 2015, drivers, passengers, pedestrians, and bicyclists have served as human guinea pigs across the United States without even the minimal requirement that those testing autonomous and semi-autonomous vehicle technology make public information demonstrating the safety of their technology," the Center for Auto Safety, which is a Washington, D.C.-based consumer advocacy nonprofit, said in a petition to NHTSA that called for the agency to begin working to mandate the self-driving safety assessments.
The Trump administration defended its voluntary approach to autonomous vehicle regulation on Tuesday, despite growing calls from safety advocates for a federal mandate to compel automakers to publicly release information about their self-driving car testing.
Speaking at a technology conference in Washington, Deputy National Highway Traffic Safety Administrator Heidi King said her agency's "research portfolio has supported the development of our current voluntary guidance approach during this time of rapid change, to prioritize safety while also enabling innovation…
Click here to read the full article from The Detroit News.