Federal shutdown put drivers at risk, safety groups say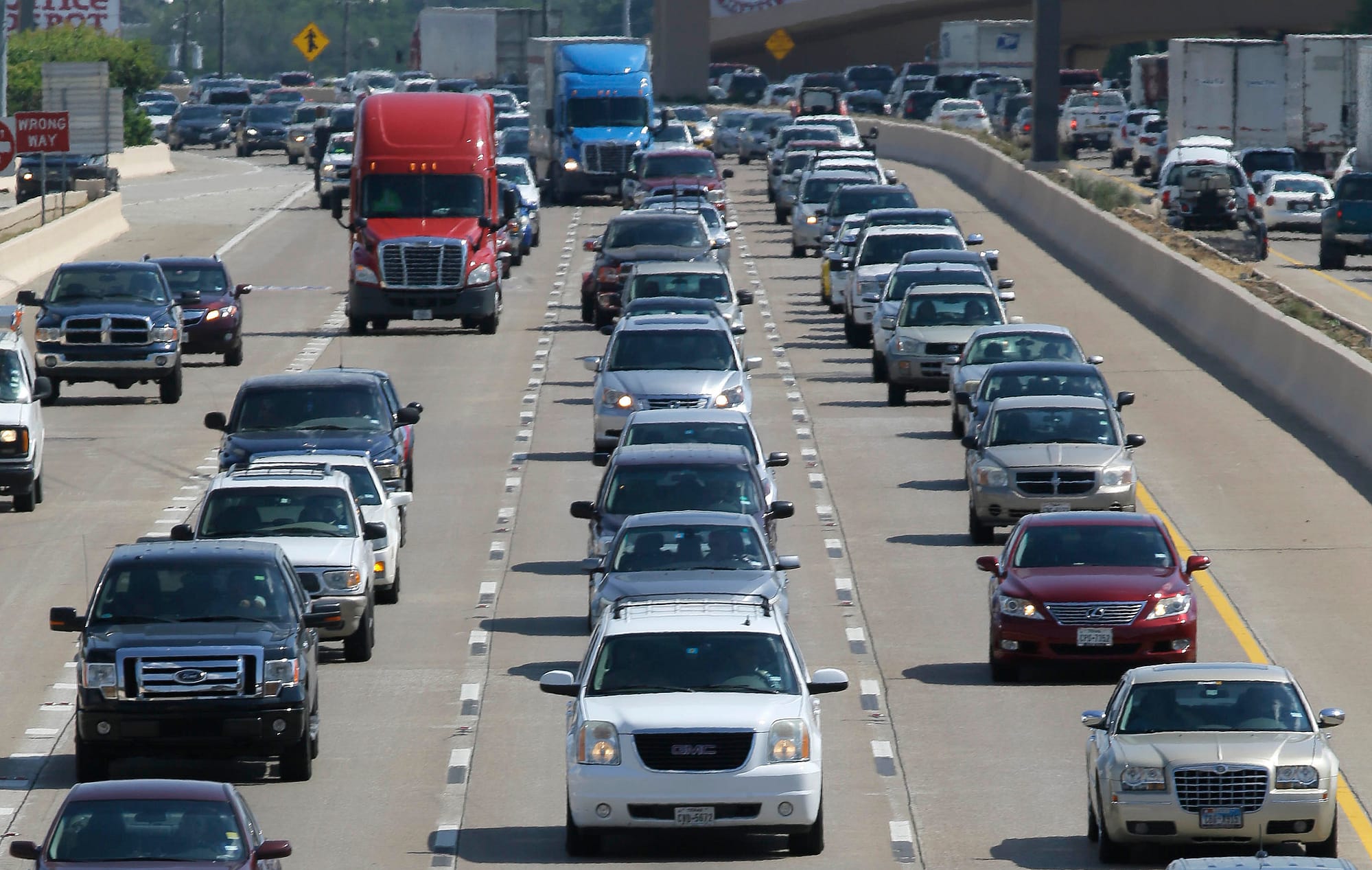 The Center for Auto Safety is the nation's premier independent, member driven, non-profit consumer advocacy organization dedicated to improving vehicle safety, quality, and fuel economy on behalf of all drivers, passengers, and pedestrians.
NHTSA launched an investigation of the Kia and Hyundai complaints in August, but was unable to compel the South Korean automakers to broaden the scope of their recall because the transportation department was shut down, said Jason Levine, executive director of the nonprofit Center for Auto Safety.

"There was no one at NHTSA to say 'What are you doing? That's not enough,'" he said, noting that there was no one at the agency to review complaints that are typically used to determine if other investigations should be launched. 

"During the 35 days, NHTSA was still receiving complaints, but there was no one there to review them," Levine said, noting complaints sent to NHTSA often prompt investigations that led to recalls if officials at the agency spot trends.  

Absent NHTSA's oversight, Levine said, "manufacturers have carte blanche to decide what they're going to do, because there's no cop on the beat when there's a shutdown." 
Washington — The five-week partial government shutdown hobbled the National Highway Traffic Safety Administration's ability to enforce automotive recalls and investigate thousands of complaints about potential safety defects, according to groups that advocate for highway safety…
Click here to read the full article from The Detroit News.