FCA Recalls 2017 Chrysler Pacifica Minivans for Stalling Fix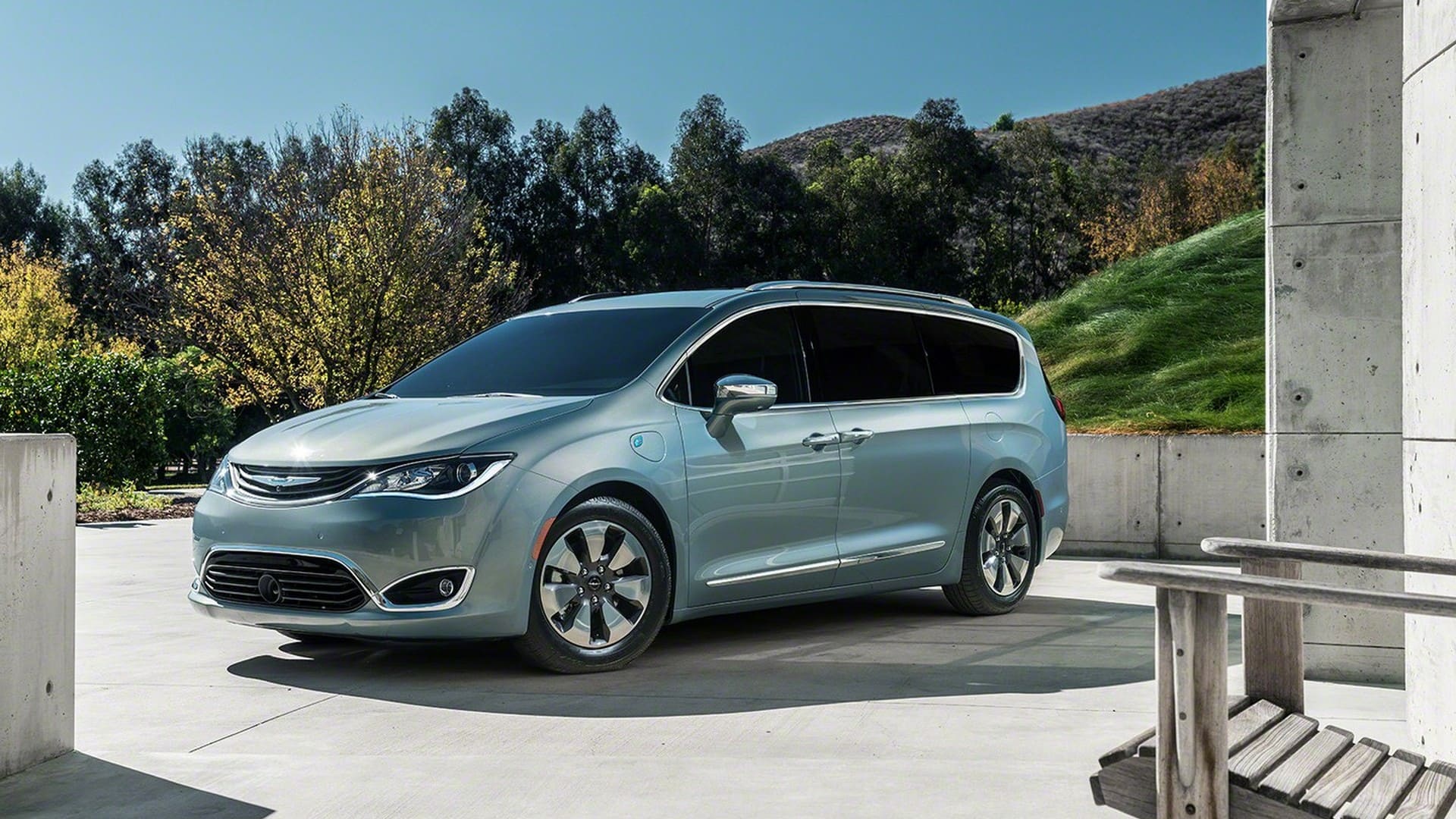 The Center for Auto Safety is the nation's premier independent, member driven, non-profit consumer advocacy organization dedicated to improving vehicle safety, quality, and fuel economy on behalf of all drivers, passengers, and pedestrians.
Fiat Chrysler is recalling more than 162,000 2017 Chrysler Pacifica minivans to fix a software flaw that might cause engines to stall.
One accident was potentially related to the problem, FCA said in a statement on Friday.
The automaker said it had determined that under a rare set of circumstances, the engine control module might incorrectly assess the engine's operating status, causing the engine to stall.
Most stalling incidents related to the glitch occurred at low speeds or when the minivans were being started.
Customers will be informed when they can bring in the minivans to dealers for a free update of engine control software, FCA said.
The company's voluntary recall comes several months after a consumer advocacy group called on the National Highway Traffic Safety Administration to look into the problem. The Center for Auto Safety said at least 50 owners had reported stalling in their new minivans.