Families Push To Change Vehicle Seat Safety Standard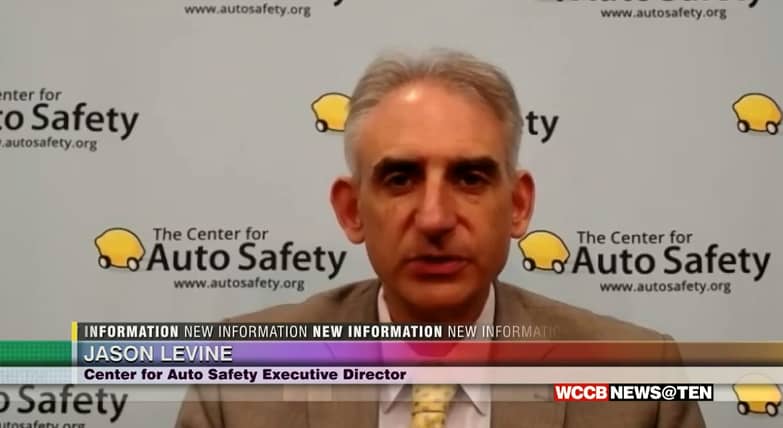 The Center for Auto Safety is the nation's premier independent, member driven, non-profit consumer advocacy organization dedicated to improving vehicle safety, quality, and fuel economy on behalf of all drivers, passengers, and pedestrians.
"The seat back standard was written in 1967 before seat belts were required and Lyndon Johnson was president," said Jason Levine, Executive Director of the Center for Auto Safety.
By Drew Bollea
July 23, 2021
CHARLOTTE, NC – There is a driving danger that many may not be aware of. Seatback failures can be devastating in a rear-end collision. Now, a bill making its way through Congress would force car manufacturers to address the issue, which has impacted families in nearly every state including the Carolinas.
"This is for you. This is a problem for everybody," said Jason Fraser.
Jason and Michelle Fraser are working to raise awareness and make changes when it comes to seat back safety…