'Fact' check: Biden order stalls new autonomous and replica vehicle safety rules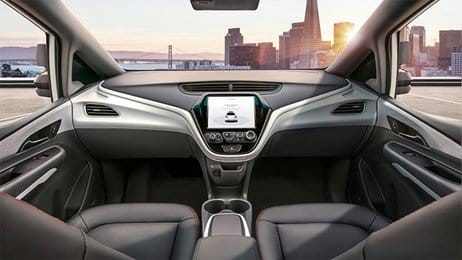 The Center for Auto Safety is the nation's premier independent, member driven, non-profit consumer advocacy organization dedicated to improving vehicle safety, quality, and fuel economy on behalf of all drivers, passengers, and pedestrians.
"The Biden administration is to be commended for putting a freeze on a series of midnight rulemakings which seemed more focused on claiming progress than furthering a coherent federal self-driving car policy grounded in the safety of everyone inside and outside of vehicles," Levine told Fox News Autos.
By Gary Gastelu
February 2, 2021
Fox News
President Biden has put the brakes on rules regarding autonomous vehicle safety and low volume replica car manufacturing announced in the final days of the Trump administration.
The National Highway Traffic Safety Administration (NHTSA) on Jan. 14 posted an update to the Federal Motor Vehicle Safety Standards that included new crash safety rules for fully-autonomous vehicles designed without steering controls that would allow for street legal vehicles to be built without a designated "driver's" seat and its unique safety equipment or any passenger accommodations at all.
Click here to view the story from Fox News.