Exploding sunroofs: A look at why the investigation has dragged on for half a decade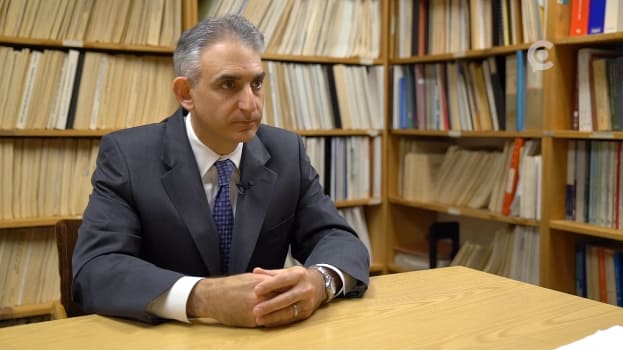 The Center for Auto Safety is the nation's premier independent, member driven, non-profit consumer advocacy organization dedicated to improving vehicle safety, quality, and fuel economy on behalf of all drivers, passengers, and pedestrians.
"It's not just happening frequently, it's happening across manufacturers, said Jason Levine from the Center for Auto Safety."
"This appears to be, from all accounts, a defect that is well documented," Levine said. "And when something is defective, it's on that manufacturer to take care of it. And, if not, people do have the ability to go to court."
WASHINGTON (CIRCA) – Imagine driving down the road and having your car's sunroof suddenly explode.
It's a terrifying experience, not to mention a serious potential hazard, and it has happened to hundreds of drivers nationwide.
Check out this Volkswagen.
The sunroof explodes, blowing gas into the air at highway speeds. A Circa investigation found this happens more than you think…
Click here to read the article and watch the clip from KRCR News.