Elon Musk appears immune to criticism as Tesla ignores the media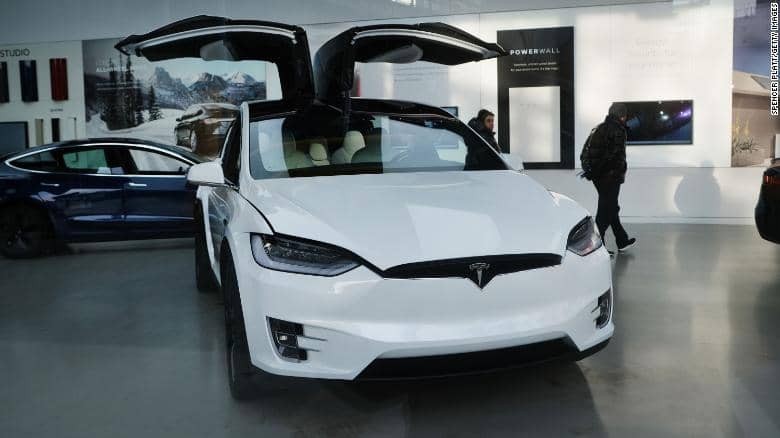 The Center for Auto Safety is the nation's premier independent, member driven, non-profit consumer advocacy organization dedicated to improving vehicle safety, quality, and fuel economy on behalf of all drivers, passengers, and pedestrians.
"Tesla's decision to leap frog the custom of giving objective parties, such as the traditional auto press, the opportunity to share their reviewers with the public likely results in fewer consumers understanding ahead of time that full self-[driving] and Autopilot are nothing but deceptive marketing labels," said Jason Levine, executive director of the Center for Auto Safety.
December 11, 2020
by Matt McFarland
Washington, DC (CNN) – Andy Cunningham, a longtime Silicon Valley communications professional who once worked with Steve Jobs and now leads her own marketing agency, the Cunningham Collective, said she heard from a concerned Tesla shareholder last year.
Tesla CEO Elon Musk was coming off a hectic 2018, in which he was criticized for smoking cannabis on a popular podcast. He also tweeted erratically at times. He tweeted that he was taking Tesla (TSLA) private and that he had secured funding when the SEC said he had not, which led to a $40 million fine, $20 million for Musk personally and $20 million for the company.
The Tesla shareholder wondered if Cunningham could help Musk with his communications strategy, she said. Cunningham said she told the shareholder she didn't think she could help. Musk, she felt, just wants to be himself, and not be managed.
The approach seems to be working, she told CNN Business in an interview this month. But she doesn't believe any other CEO could pull it off. Musk, she said, has the rarefied status of a visionary who is seen as making the world a better place. His work is so inspirational to many, she said, that it trumps any missteps.
Musk has earned a place in history books through unconventional bets. He pioneered cheaper reusable rockets at SpaceX. He changed the public's perception of electric vehicles by making them sleek and fast. Musk and Tesla did it all without ever doing any traditional advertising, in a world in which his competition in the automotive industry spends billions each year on ads.