Drunk-Driver Detectors for Cars Part of Infrastructure Bill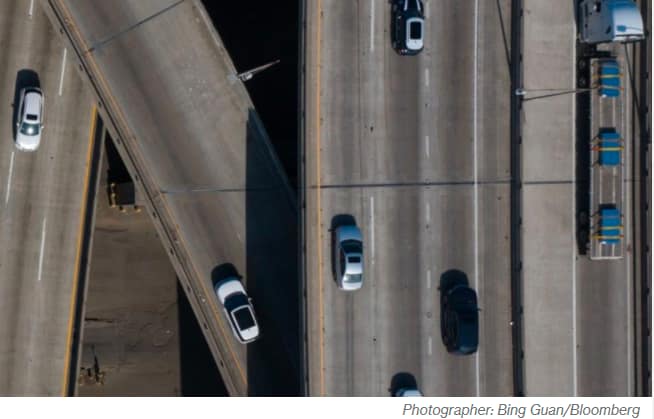 The Center for Auto Safety is the nation's premier independent, member driven, non-profit consumer advocacy organization dedicated to improving vehicle safety, quality, and fuel economy on behalf of all drivers, passengers, and pedestrians.
"We are looking forward to a robust legislative process, that includes the House of Representatives, which provides as much safety as possible for every driver, passenger, and pedestrian in America," said Jason Levine, Executive Director of the Center for Auto Safety.
"There is little question our nation is long overdue for critical updates to our infrastructure especially when it comes to vehicle safety and the rising tide of preventable car crash deaths," he said.
By Keith Laing and Lillianna Byington
August 2, 2021
New cars will be required to have technology to detect drunk drivers and a system to keep children from being accidentally left in vehicles on hot days under a series of long-sought safety measures included in the infrastructure bill awaiting a vote in the U.S. Senate.
Other provisions included in the 2,702-page bill are a mandate for automatic emergency braking and crash avoidance systems for new cars, and rear guards for semitrailer trucks to keep the passenger compartments of cars from being crushed in rear-impact collisions.
Jason Levine, executive director of the Center for Auto Safety, which lobbies for more stringent auto safety rules, applauded the inclusion of the measures but said more needs to be done and he hopes the House will beef up the provisions.