Drivers say automakers are putting lives at risk by not recalling engines known to fail or catch fire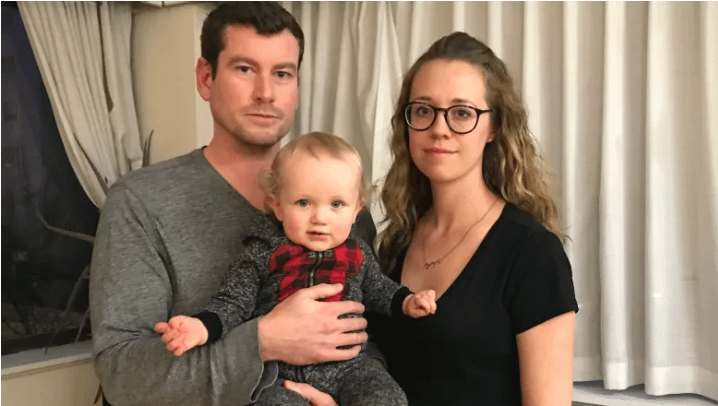 The Center for Auto Safety is the nation's premier independent, member driven, non-profit consumer advocacy organization dedicated to improving vehicle safety, quality, and fuel economy on behalf of all drivers, passengers, and pedestrians.
"We're quite concerned with the cavalier attitude that both manufacturers have taken toward their consumers and towards the safety concerns," says Jason Levine, from the Center for Auto Safety in the U.S. He believes the recalls cover a fraction of the "several millions of vehicles both in the U.S. and Canada that we believe are at risk of catching on fire." 
Levine believes it's time the car companies came clean with their customers.
"Exactly how risky is this? Do they have a solution? Are they not providing the solution because it's too expensive, or do they not have a solution?" 
A Vancouver family is blaming a big car company after experiencing heart-stopping engine failure on a B.C. highway — a life-threatening emergency they say could have been avoided if Hyundai hadn't delayed a safety recall for years.
In January, John Killoran was driving on the snowy Coquihalla Highway in B.C. with his wife, Danielle Collette, and their baby boy when the engine shut off without warning while they were travelling at 120 km/h.
"Our engine started to lose power and we heard these knocking sounds," Collette tells Go Public.
Click here to read the full article from CBC.