Drivers blame seat heaters for fires, call on car company to issue new recall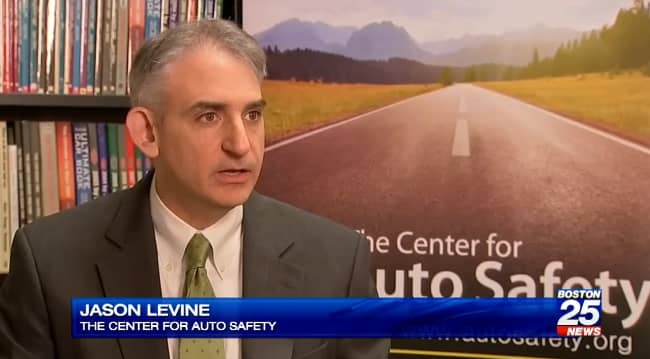 The Center for Auto Safety is the nation's premier independent, member driven, non-profit consumer advocacy organization dedicated to improving vehicle safety, quality, and fuel economy on behalf of all drivers, passengers, and pedestrians.
Jason Levine runs the Center for Auto Safety in Washington, D.C., and called for action on Cadillac's part.
"The best way to move forward would be for Cadillac to inspect, make transparent, make clear what is going on for these consumers," he said.
He'd also like to see the National Highway Traffic Safety Administration (NHTSA) investigate. Levine says all of that could lead to another recall.
Several drivers are reporting their vehicles caught fire, and they blame electric seat warmers.
Delecia Douglas drives a 2013 Cadillac SRX. She said she started her SUV to warm up and walked away.
"I just kept smelling something was burning," Douglas said. "It was full of smoke in here."
Victor Florez drove a 2016 Cadillac ATS-V. He used to be a firefighter. He was driving on the highway when his vehicle started on fire…
Click here to read the full article from Boston 25 News.