Driverless Car Bill May Return to Senate – Soon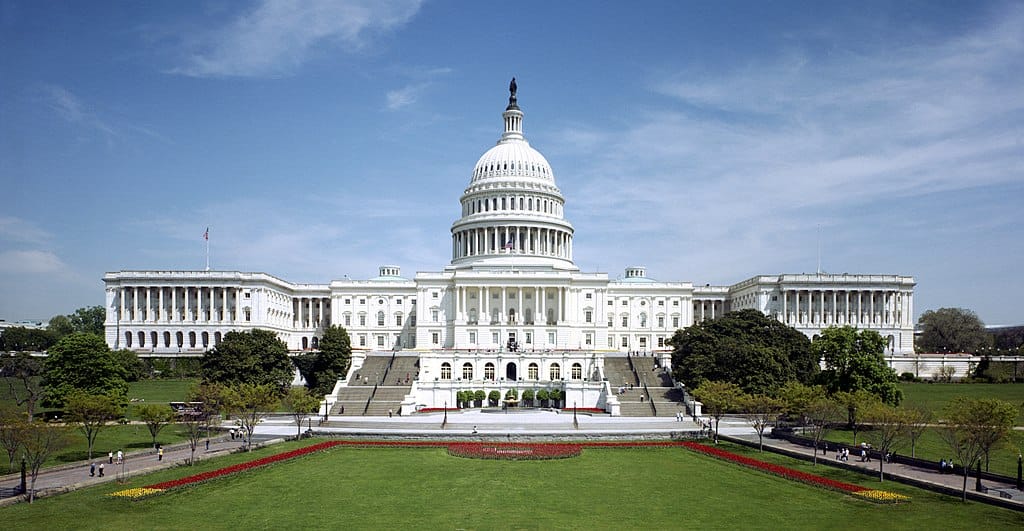 The Center for Auto Safety is the nation's premier independent, member driven, non-profit consumer advocacy organization dedicated to improving vehicle safety, quality, and fuel economy on behalf of all drivers, passengers, and pedestrians.
Jason Levine, the executive director of the Center for Auto Safety, took issue with the original AV START Act for requiring few new standards on issues such as cybersecurity, crash data reporting, and safety.
"To continue this hands-off approach only encourages a race to the bottom by non-traditional automakers getting their immature technology on the road as fast as possible, potentially undermining the long term safety benefit from autonomous vehicle technology to the driving, bicycling, and walking public," Levine told The Hill.