Driver-assist NHTSA crash data called limited, useful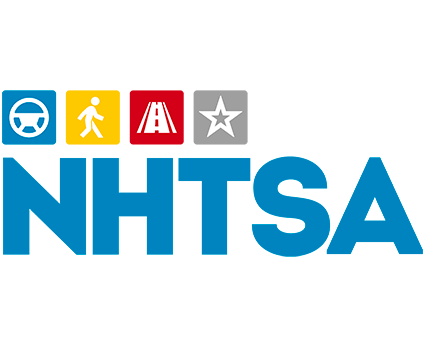 The Center for Auto Safety is the nation's premier independent, member driven, non-profit consumer advocacy organization dedicated to improving vehicle safety, quality, and fuel economy on behalf of all drivers, passengers, and pedestrians.
"I think what this data does, in a way, is it requires manufacturers who may have been hesitant to report these types of incidents, or who are not doing as great of a job reporting things to NHTSA in general … to get that data into the system," said Michael Brooks, acting executive director at the Center for Auto Safety. "It's an immediate update to the agency."
By Audrey LaForest
June 17, 2022
Washington – Despite caveats in NHTSA's first ever release of data on crashes linked to advanced driver-assistance systems and automated driving systems, safety experts say the effort is still a helpful step towards higher transparency.
The nation's top highway safety agency this week said it received reports of nearly 400 crashes involving driver-assist systems and 130 crashes involving fully automated vehicles since it began forcing automakers, suppliers and tech companies to disclose the data last June.
As automakers add more advanced driver-assistance features such as adaptive cruise control and lane-keeping assist to their vehicles, NHTSA said it wants to use the more timely data to better understand their role in crashes, whether they're caused by design flaws in the technology or misuse by drivers, and ensure their safety.