Center for Auto Safety Statement on DOT Inspector General Report: NHTSA is Failing on Recall Oversight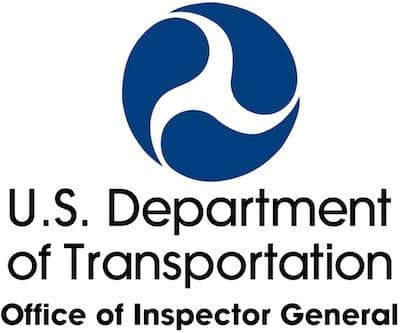 The Center for Auto Safety is the nation's premier independent, member driven, non-profit consumer advocacy organization dedicated to improving vehicle safety, quality, and fuel economy on behalf of all drivers, passengers, and pedestrians.
The Department of Transportation's Inspector General's report confirms the Center for Auto Safety's long-held concerns that NHTSA is failing the American public by taking a hands-off approach to recall oversight. The agency's records indicate sloppy and incomplete documentation of manufacturer recalls, and it is well documented NHTSA does not enforce its own regulations pertaining to timeliness of recall and remedy reporting.
NHTSA's inability either due to funding shortfalls, or unwillingness because of managerial decisions, to verify manufacturer reports on recall completion rates puts consumers' lives in danger as there are no other public means of knowing how many defective vehicles remain on American roads. Perhaps more upsetting is that the agency far too often effectively ignores reports from owners when recalls do not correct a defective condition.
Even when it came to Takata airbags, the largest recall in history, NHTSA did not adhere to procedures, or take advantage of available remedies, to address dismal recall completion rates.
Our nation's top agency focused on motor vehicle safety can, and must, do better.