DOJ requests Tesla automated driving documents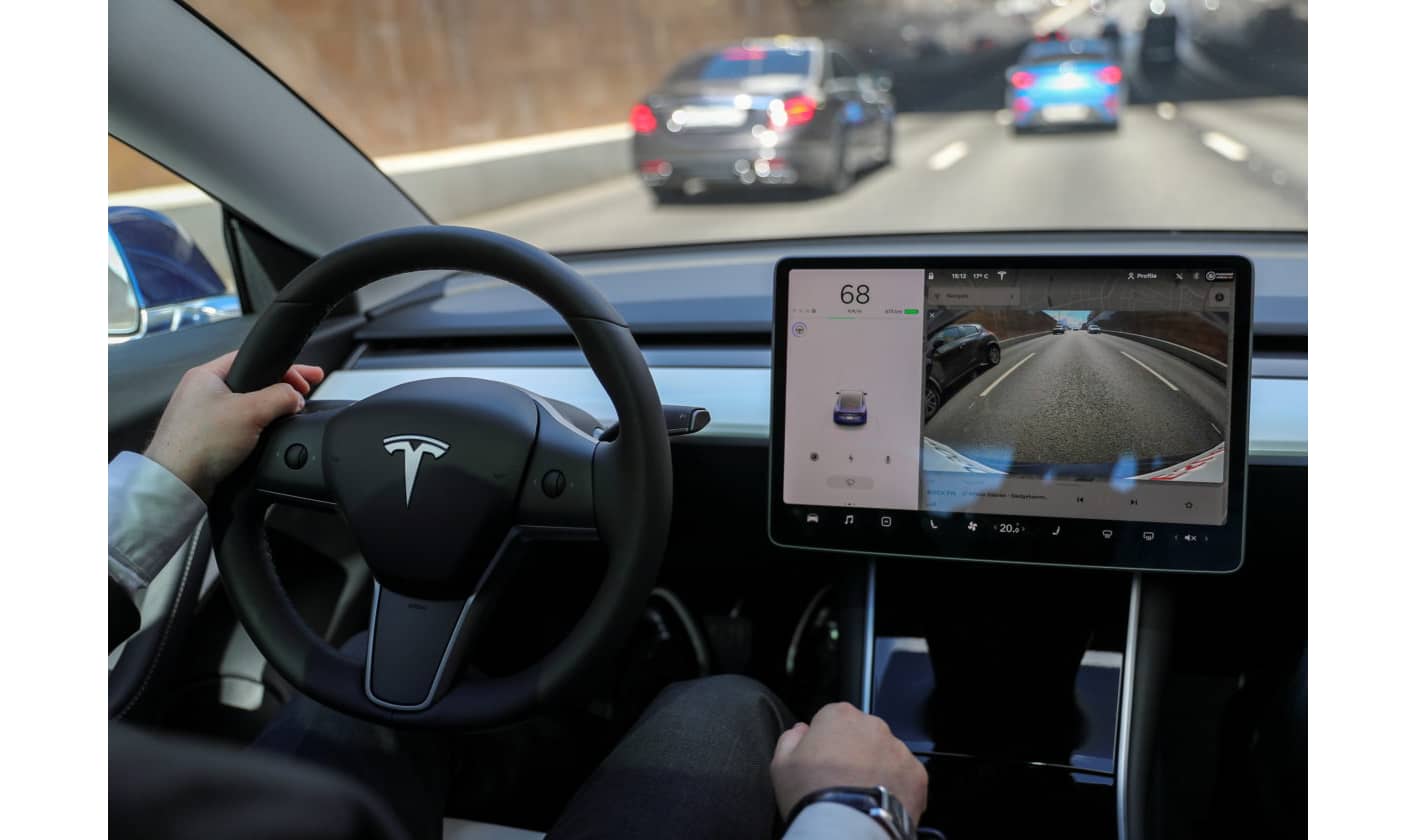 The Center for Auto Safety is the nation's premier independent, member driven, non-profit consumer advocacy organization dedicated to improving vehicle safety, quality, and fuel economy on behalf of all drivers, passengers, and pedestrians.
Michael Brooks, executive director of the nonprofit Center for Auto Safety, said the Justice Department could be looking at safety issues with the systems, or it could be investigating Tesla claims that the cars can drive themselves when they can't.
By Tom Krisher and Michelle Chapman, Associated Press
January 31, 2023
The U.S. Justice Department has requested documents from Tesla related to its Autopilot and "Full Self-Driving" features, according to a regulatory filing.
"To our knowledge no government agency in any ongoing investigation has concluded that any wrongdoing occurred," Tesla said in the filing Tuesday with the Securities and Exchange Commission.
The Austin, Texas, electric vehicle maker cautioned that if the government decides to pursue an enforcement action, it could possibly have a material adverse impact on its business.
Click here to view the full story from AP, via PBS News Hour.