Does Tesla Probe Signal a Get-Tough Era at NHTSA?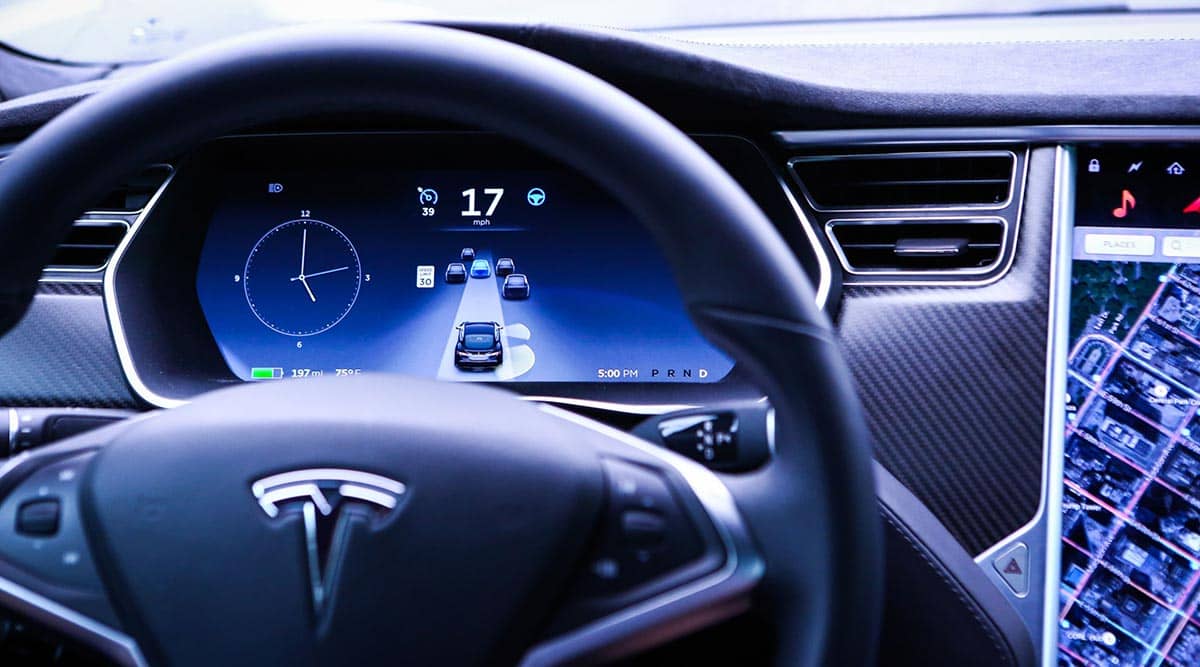 The Center for Auto Safety is the nation's premier independent, member driven, non-profit consumer advocacy organization dedicated to improving vehicle safety, quality, and fuel economy on behalf of all drivers, passengers, and pedestrians.
Jason Levine, executive director at the Center for Auto Safety, said it is too early to reach any conclusions about NHTSA under Biden. "There's no doubt they have been more active when it comes to enforcement, but the goal is to be more effective and to make people safer on our roads," Levine said. "The jury is still out on that question."
By Keith Laing, Alan Levin and Keith Naughton, with Assistance from Dana Hull
August 17, 2021
The National Highway Traffic Safety Administration's investigation into a possible defect involving Tesla Inc.'s Autopilot may signal a more activist approach by the Biden administration to regulating technology that is crucial to the auto industry's future.
NHTSA, which announced the Tesla examination Aug. 16, opened 26 probes into various auto-safety issues so far this year — more than in all of 2020 or 2019, according to its website. The agency is on pace to launch about 66% more investigations than the 25 it began last year.
Click here to view the full story from Transport Topics News.