'Danger to the public': Car safety investigations on hold amid federal government shutdown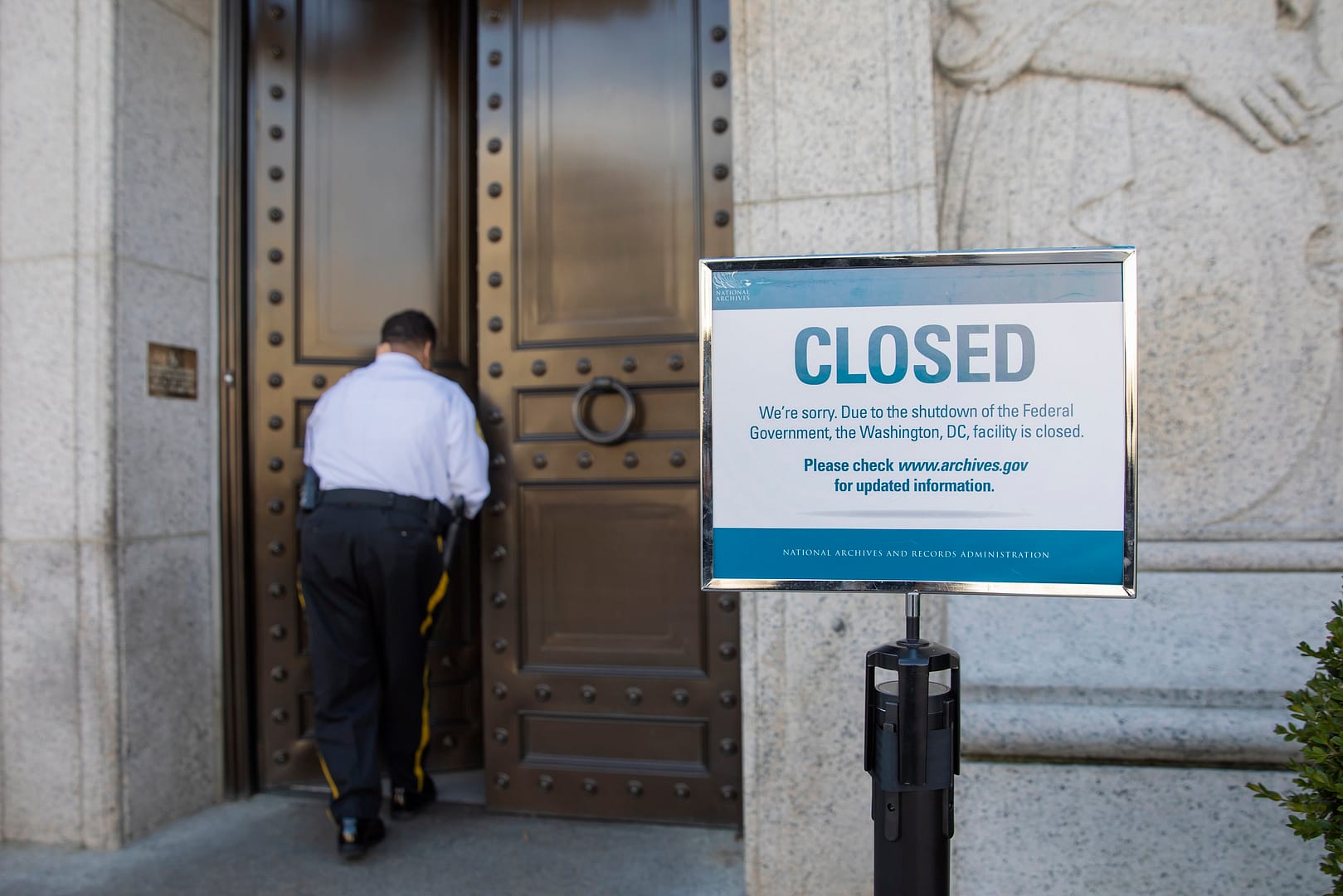 The Center for Auto Safety is the nation's premier independent, member driven, non-profit consumer advocacy organization dedicated to improving vehicle safety, quality, and fuel economy on behalf of all drivers, passengers, and pedestrians.
Federal workers must go without pay, national parks are a mess, and now vehicle safety investigations are on hold.
The agency responsible for investigating defects in the nation's cars, trucks and SUVs does not plan to do so during the government shutdown. It's the latest in a growing list of impacts caused by a political test of wills between President Donald Trump and Congressional Democrats over funding for a border wall.
The National Highway Traffic Safety Administration confirmed its investigators will be not be performing some key tasks, including defect investigations.
"During a government shutdown, some key agency functions will be discontinued until funding is restored. Functions funded by the Highway Trust Fund will continue, while those funded by annual appropriations will be suspended, including safety defect investigations, field crash investigations, review of consumer complaints and notification of new vehicle and equipment recalls," according to a statement from the agency.
Click here to read the full article from USA Today.