Dad dies saving daughter from icy pond. The car had been recalled for a brake problem.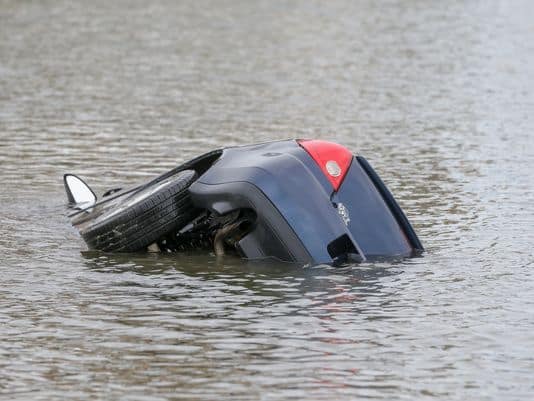 The Center for Auto Safety is the nation's premier independent, member driven, non-profit consumer advocacy organization dedicated to improving vehicle safety, quality, and fuel economy on behalf of all drivers, passengers, and pedestrians.
A gear shift isn't supposed to just move out of park. Drivers must apply the brakes first.
So the tragedy that unfolded March 25 in Indianapolis didn't make sense.
A parked car with a 3-year-old girl aboard rolled backward into an Indianapolis pond. Her father, 24-year-old Anthony Burgess, jumped into the frigid waters to save her. She survived. He did not.
Investigators believed the girl somehow accidentally knocked the gear shift out of park.
A motor vehicle recall, IndyStar found, suggests how. 
A 2014 recall notice for the 2008 Pontiac G6 noted a circuit problem that could allow the gear shift to move out of park without pushing the brake. That repair was never performed on the car, U.S. Department of Transportation records show.
The tragedy underscores a troubling fact: Although recalls are issued for safety defects, nearly a third of the vehicles on American roads have recalls that have not been repaired.
Click here to read the full story from The Indianapolis Star.