Customers want to know why $760M settlement doesn't include Kia Souls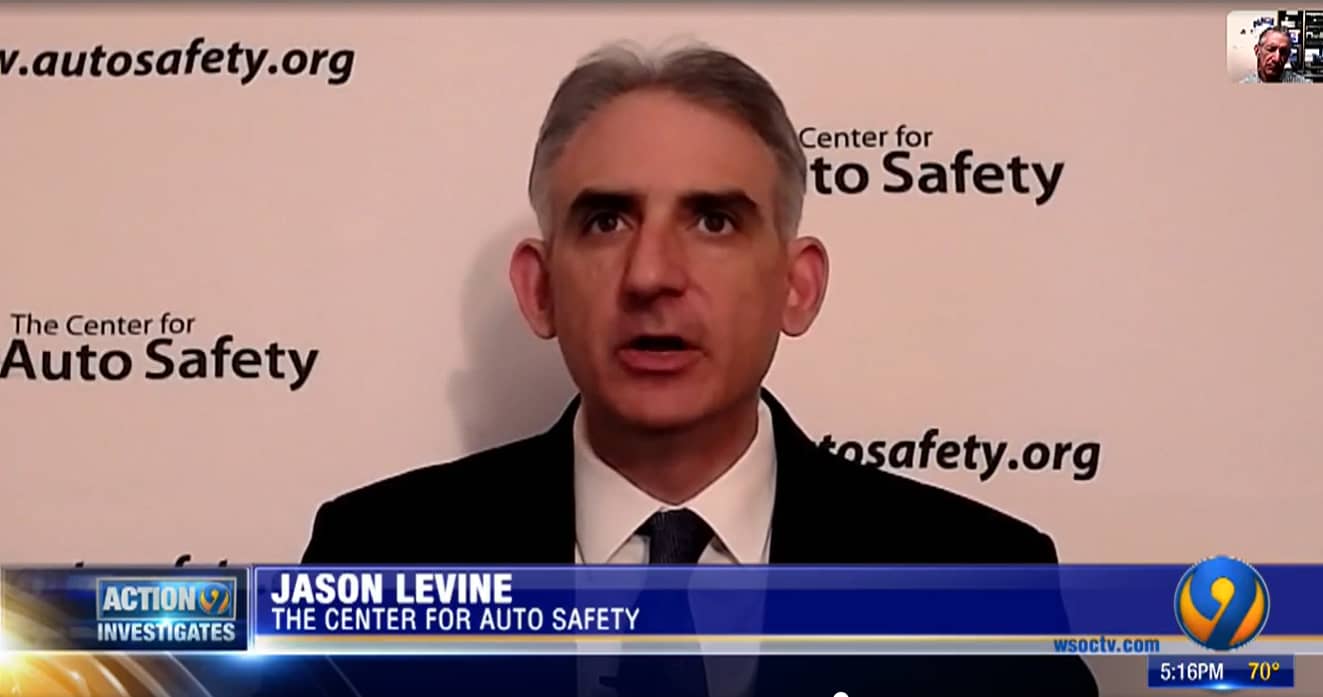 The Center for Auto Safety is the nation's premier independent, member driven, non-profit consumer advocacy organization dedicated to improving vehicle safety, quality, and fuel economy on behalf of all drivers, passengers, and pedestrians.
"We were surely disappointed to see that it wasn't included in the settlement," said Jason Levine, who runs The Center for Auto Safety in Washington, D.C. "Our hope would be, whether in this settlement or some other legal remedy, those who own souls will be made whole, financially, speaking."
WAXHAW, N.C. – For more than a year, Action 9's Jason Stoogenke has been investigating complaints that Hyundai and Kia vehicles caught fire without being in a crash.
Debi Morris lives in Waxhaw, and she said her Kia Soul burst into flames in her driveway.
"All I could think about was it was going to blow up," Morris said.
Then there's Jordan Carlton. He said he was in a Kia Soul in Hawaii this year and the car caught fire.
Stoogenke searched federal safety records on 2010 to 2019 Souls, and found 59 complaints where people said their cars caught fire without being in an accident.
In February, Kia recalled more than 300,000 Souls for that exact issue.     
Click here to view the full story from WSOC TV-9.